Body odor is embarrassing. The thing with male body odor is it can be caused by so many different things, and not all of them are easy to fix. The secret to tackling a body odor problem and getting rid of it for good depends on your ability to pinpoint what is causing the smell, and that may require some experimenting.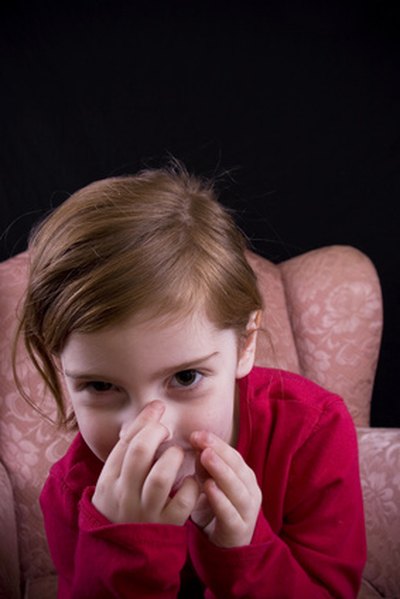 Step 1
Shower every day. That doesn't mean step under the water, spin around and shut it off. Aim to spend at least 15 minutes under warm or hot water. Use a quarter-size amount of shampoo to clean your hair, and use a wash cloth or a mesh shower sponge with a generous amount of soap or body wash on it to scrub your entire body. Spend extra time scrubbing your underarms and your butt/groin area. If you're on the hairy side, try applying shampoo in those places as well.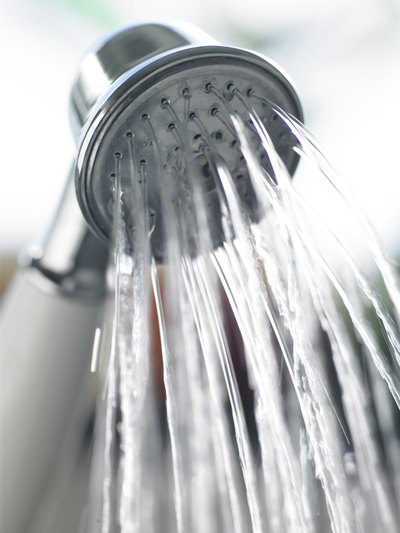 Step 2
Rotate your deodorant. Try keeping three or four different kinds on hand, and switch them about once a week. Also, make sure to look for underarm sticks that are labeled "antiperspirant" instead of "deodorant." Antiperspirants block your pores to prevent sweating, while deodorants simply cover up smells.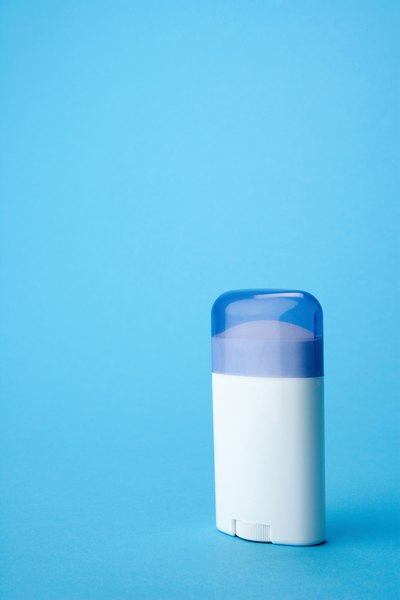 Step 3
Brush and floss your teeth every day. You should brush once in the morning when you wake up, and then again at night before bed. Flossing works to remove any leftover food that may be sitting (and rotting) between your teeth and gums. For extra measure, use mouthwash and swish for 30 seconds every time you brush your teeth.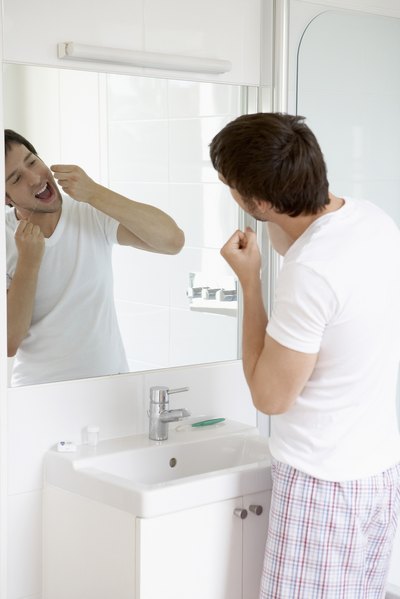 Step 4
Check your laundry washing habits. If you are the kind of guy who just buys whatever detergent is on sale at the dollar store, it may be contributing to your body odor problem. Try spending a couple dollars more for a brand-name detergent like Tide or Cheer. Another big reason clothes don't get cleaned properly is because of an overloaded washer, so make sure you have between four and six inches of space from the top when you load your clothes.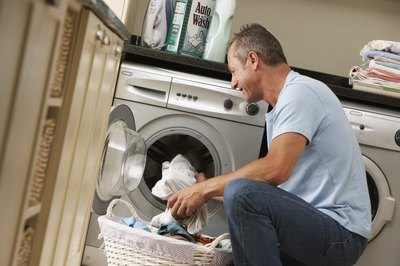 Step 5
Change your diet. Eating large amounts of garlic, curry and some other strong-smelling foods will actually cause you to smell like those foods. Try drinking eight glasses of water every day to flush out potential food smells, and cut back on any strong-smelling foods.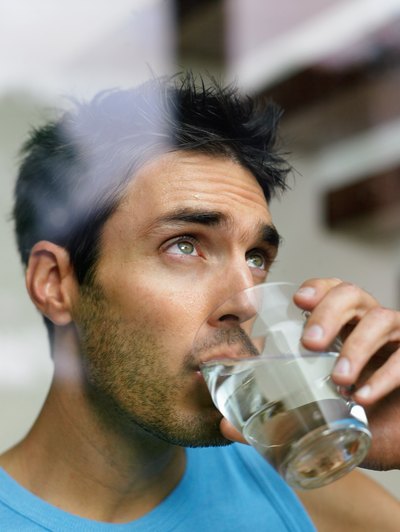 Step 6
Talk to your doctor. If you have tried everything you can to fix your body odor, you may need to consider medical help. A doctor can prescribe you super-strength antiperspirant, and will also be able to tell you if you are showing signs of something more serious like hormone fluctuations or diabetes.