With very little set up, a Netflix Ready Sony Blu-ray Disc player can stream Netflix movies and TV shows directly to your television.You first set up a Netflix account on the Netflix website with an unlimited rental membership plan and a selection of streaming movies chosen in your queue. Sony recommends a broadband Internet connection of 2.5 Mbps or higher to stream Netflix content -- 10 Mbps for high definition.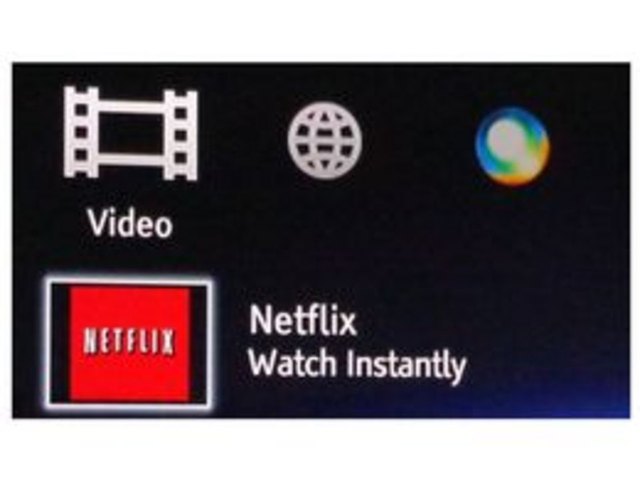 (Photo courtesy Sony)
Things You'll Need
Netflix-Ready Sony Blu-Ray Disc player

Router
Step 1
Connect the Blu-ray player to a TV using an HDMI cable, if you have a high-definition television. If your TV isn't able to manage HDTV, use an audio visual cable, matching the appropriate colored cable nodes and terminals. Connect the player to a router using an Ethernet cable from the player's LAN terminal to an available LAN input on the router. The broadband router should already be wired to a modem.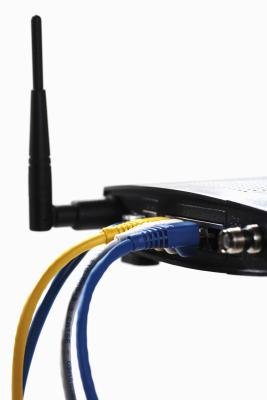 Thomas Northcut/Photodisc/Getty Images
Step 2
Follow the onscreen prompts and guides under "Internet Settings" found on the "Network Settings" category.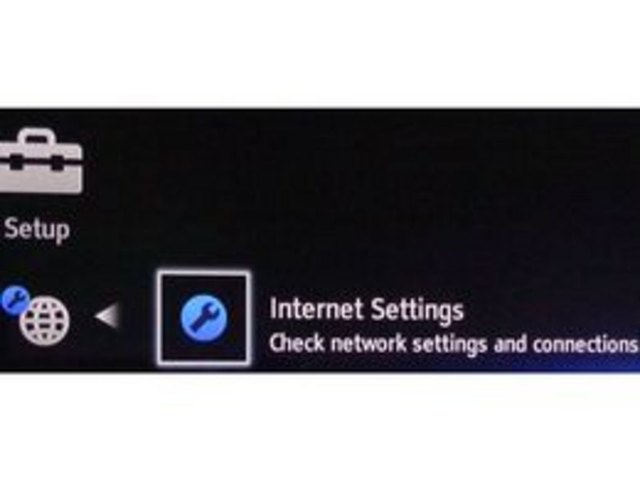 Photo courtesy Sony
Step 3
Scroll over to the "Network" category and select the "Activate Enhanced Features" option. Follow the onscreen prompts to get your Sony Essentials Product Registration code.
Photo courtesy Sony
Step 4
Log on to the Sony Essentials website on your computer (full link in Resources). Choose your device type. Type in your Essentials Product Registration code. Click "Validate" to have the website email you a code.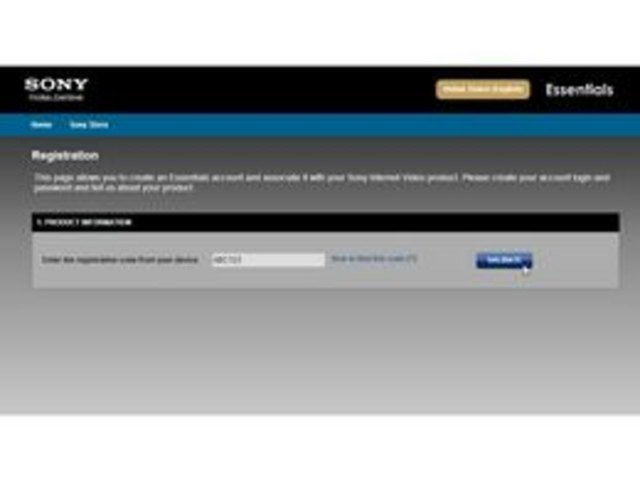 Photo courtesy Sony
Step 5
Navigate to the Netflix Device Activation Web page (full link in Resources) in a browser on your computer. Enter the code you received in your email. Click the "Activate" button.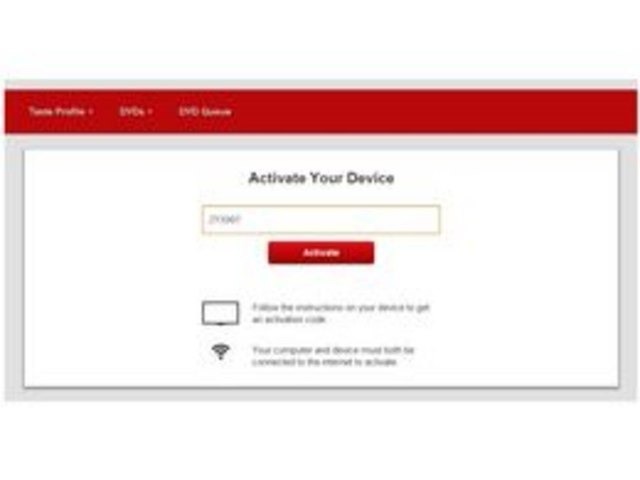 Photo courtesy Netflix
Step 6
Select the Netflix Channel from your Blu-ray player home screen using your remote control to start watching Netflix.
Photo courtesy Sony
Tips & Warnings
Your Sony Blu-ray Disc player may have a built-in wireless Internet connection. Check your product manual for details.
You may need to update your player's software by going to "Network Update" found in the on-screen Settings list.
Adding an external memory device to your player may increase the quality of streaming video playback.
Make sure that the Sony Blu-ray player you are connecting to is a Netflix-Ready device. Only a limited number of Sony models can stream Netflix movies, so check the Netflix website to see if the player is compatible.
Promoted By Zergnet