Cystocele, more commonly known as a prolapsed bladder, occurs when the wall between the vagina and bladder weakens, causing the bladder to move into the vagina. This is usually the result of excessive straining from childbirth or bowel movements, lifting heavy objects, or reduced estrogen production, which weakens the muscles. It can cause urine leakage, pain, a feeling of pressure and bladder infections. Treatment will depend on how far down the bladder has dropped into the vagina and range from conservative self-care to surgery.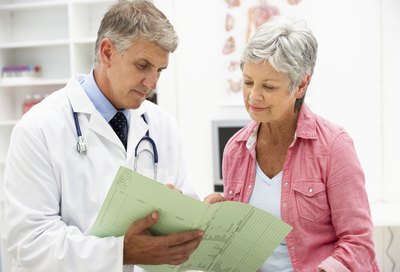 Step 1
Avoid heavy lifting and straining; this can worsen your condition by causing the bladder to move further down into the vagina.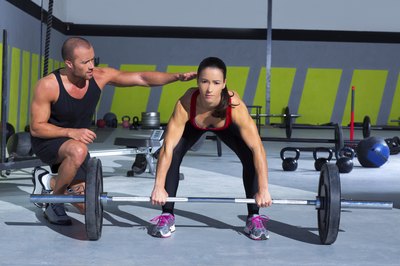 Step 2
Strengthen your pelvic floor muscles. The Mayo Clinic recommends doing Kegel exercises. These exercises are similar to the motion you would use to stop the stream of urine. Contract the muscles and hold for a count of three and relax for a count of three; repeat 10 to 15 times three times a day.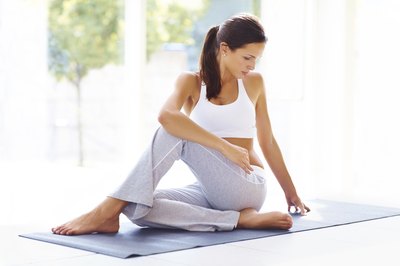 Step 3
Eat a high-fiber diet to avoid constipation; the straining can worsen the condition.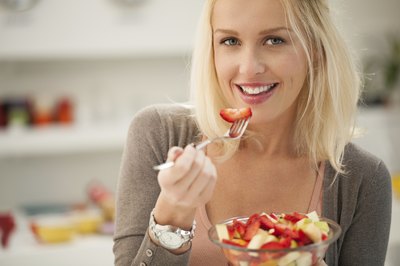 Step 4
Maintain a healthy weight.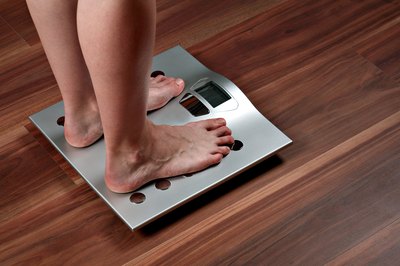 Step 5
Consider using estrogen replacement therapy if menopause is responsible for the cystocele. Increasing the amount of estrogen in your body will strengthen the pelvic muscles. Your doctor will determine if this is an appropriate treatment for you.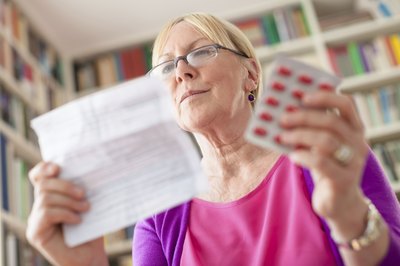 Step 6
Use a pessary, which is a ring made of plastic or rubber that keeps the bladder in place if your case is more severe. Your doctor might also recommend a large tampon or diaphragm. For most women, this is a temporary treatment until they have surgery, but some use it for years.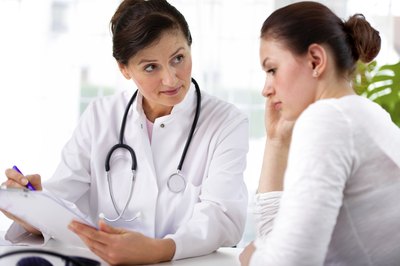 Step 7
Talk to your doctor about surgical options if your prolapse is severe. The type of surgery you have will depend on several factors, and they usually aim to move the bladder back into its proper place and strengthen the surrounding muscles and ligaments.