A person is considered legally blind if he or she—with the visually better eye--can only see and identify at a distance of 20 feet—even with glasses, contacts, or corrective surgery--objects that people with normal vision can see at 200 feet. Thus, 20/200 and above is considered the standard for legal blindness. Macular degeneration is a common cause of vision loss. Tunnel vision—the ability to see no more than 20 degrees in diameter—also qualifies as legal blindness. Glaucoma and retinitis pigmentosa are among the causes of tunnel vision.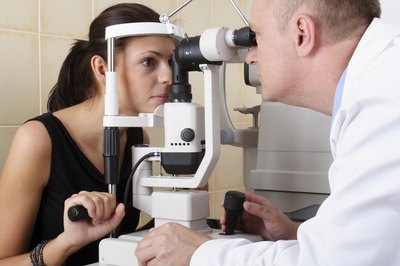 Step 1
See your eye care professional for a correct diagnosis of legal blindness. There must be substantial visual loss in both eyes for someone to be designated as legally blind. A person can be totally blind in one eye (or even missing one eye) but see better than 20/200 in the other and not be designated as legally blind.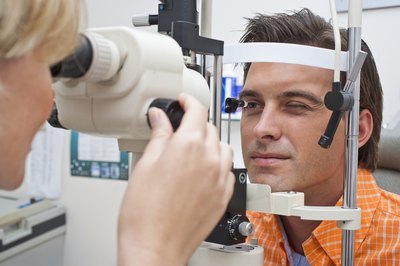 Step 2
Learn your rights. Once your eye doctor has diagnosed you as being legally blind, you may be entitled to financial and other assistance. The Social Security Act of 1935 requires that each state set up an agency to provide financial aid to people with severe vision problems. Check with your state to find out how you may receive such aid. The Americans With Disabilities Act ensures that legally blind employees must be accommodated in their places of employment.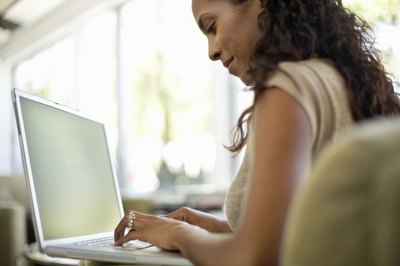 Step 3
Find out if you are allowed to drive. Driver's license vision standards require vision of 20/40 or more in at least one eye. Even people with vision in only one eye may be able to get a driver's license in nearly all states. Some states prohibit legally blind people from driving cars or other vehicles. Other states allow people to obtain restricted driver's licenses or drive with the use of a special piece of equipment called a bioptic telescope. The telescope is mounted at the top of the user's eyeglass frames with the eyepiece above the pupil of the eye.
Low vision or loss of vision in one eye affects depth perception, so you should take extra care in parking and avoid small spaces.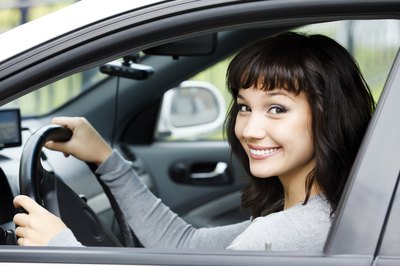 Step 4
Try vision aids. People with loss of vision in one eye due to conditions such as macular degeneration or retinitis pigmentosa can benefit from products such as handheld magnifiers, reading glasses or bifocals with special reading lens components, bioptic telescopes or video magnifiers that print out material on a closed circuit TV monitor or computer screen. Such aids may require a prescription from an eye care specialist.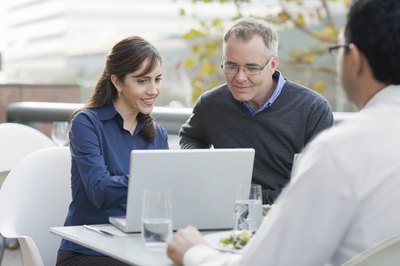 Step 5
Assist your vision with increased lighting and use of daylight as much as possible. Take advantage of large-print books often available at public libraries, and try talking clocks and other gadgets.