Most high-definition televisions use liquid crystal display (LCD) screens to display images. These LCD TVs come with two types of display backlight: a standard fluorescent light and the newer, brighter and more efficient LED backlight. Contrary to popular belief, "LED" does not refer to a specific display technology – it's just the light source used. LED usually provides superior lighting but it is more expensive. Consider your options when buying a television so you can make an informed purchase decision.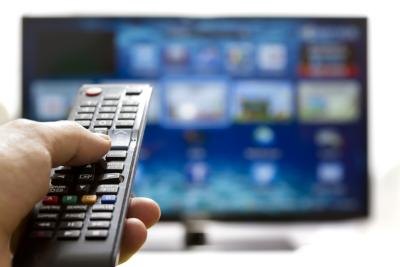 (manaemedia/iStock/Getty Images)
Step 1
Buy the right TV by considering, in part, your lighting situation. The main difference between LED and a standard LCD TV is that the former offers a better reproduction of dark colors and black. In other words, an LED TV will display richer, more varied values of black and other dark colors. If you frequently watch entertainment with dark backgrounds, such as horror movies and video games, an LED-equipped TV will give you a noticeably better picture. If you primarily watch sports and news, the difference will not be as noticeable.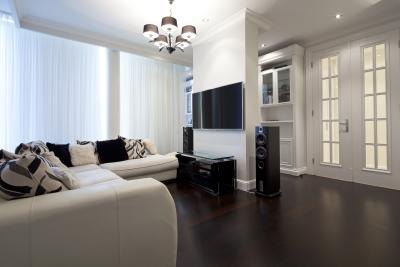 Aleksandrs Gorins/iStock/Getty Images
Step 2
Buy the right TV taking the issue of longevity into account. LED TVs can last for years and require repair only when a physical component is broken. Fluorescent lights don't burn out as quickly as incandescent bulbs, but they do wear out eventually. An LED TV will keep a brighter, stronger picture longer than a standard LCD TV. However, if you like to be on the cutting edge of technology and will buy another TV within five years, this issue won't be as important, as both LCD models will last far beyond your usage period.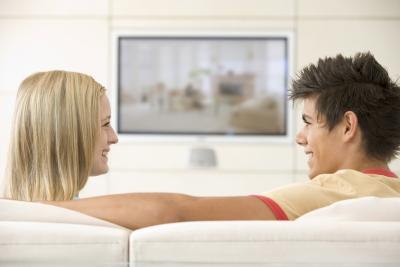 Catherine Yeulet/iStock/Getty Images
Step 3
Buy the right TV based on whether color accuracy is important to you. LED televisions tend to have more accurate color reproduction than standard LCDs. If color accuracy is important for your TV or gaming enjoyment, you should consider an LED television. If you've never looked at a television and thought that the color seemed off, you may not be as sensitive to color differentiations and the issue may not be on your list of things to consider.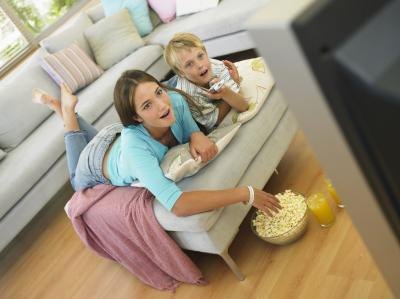 Flying Colours Ltd/Digital Vision/Getty Images
Step 4
Buy the right TV based on your budget. LED televisions are considerably more expensive than LCD televisions and the subtle improvement in picture quality may not justify the higher price. On the other hand, LED TVs use less power than standard LCDs. If you watch television for several hours a day, the power savings over several years may justify paying more up front for a better TV.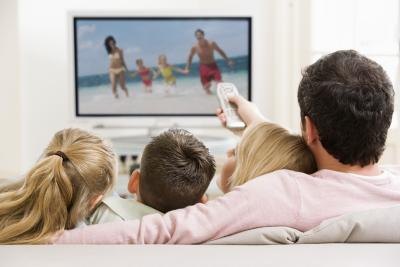 BananaStock/BananaStock/Getty Images
Promoted By Zergnet