When you have your period, you may experience many uncomfortable symptoms, such as cramping, bloating or headaches. Headaches during menstruation are often caused by changing hormone levels. Before your period, your estrogen level drops and this contributes to headaches. You may also be taking birth control pills, and during the placebo pill phase, the intense hormone change can cause headaches as well. There are ways to alleviate symptoms and even curtail headaches all together.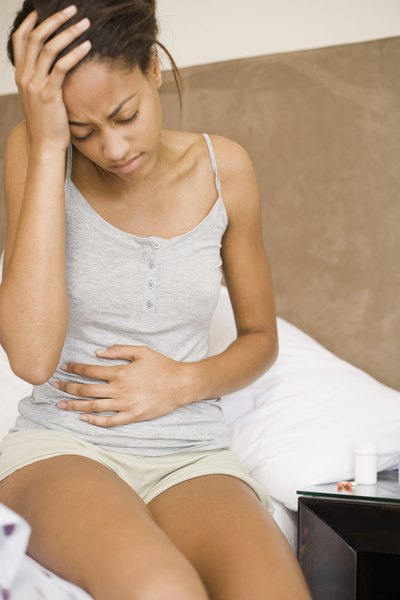 Pain Reliever
Step 1
Use over-the-counter pain relievers on the days you have your period. Take a pain reliever when you get up in the morning and throughout the day, as often as the instructions allow, to avoid headaches. Examples of pain relievers you could use include acetaminophen (Tylenol) or ibuprofen (Motrin).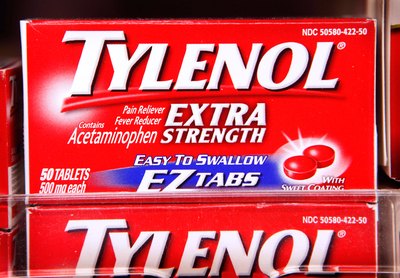 Step 2
Take preventative headache medication for a few days before you expect to start your period, such as propranolol or timolol, which you can get through a prescription.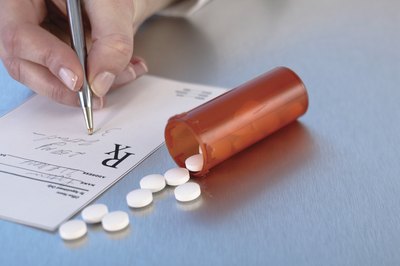 Step 3
Talk to your doctor if your headaches are severe during menstruation and he may prescribe a stronger pain reliever that you can take daily when you have your period.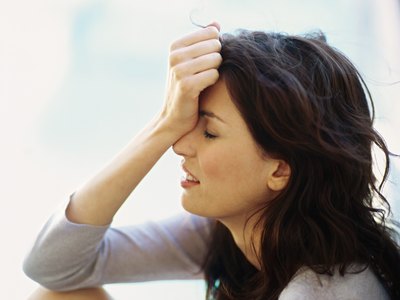 Step 4
Practice good lifestyle habits to help prevent headaches such as drinking plenty of water (at least 8 cups per day), exercising, and getting enough rest.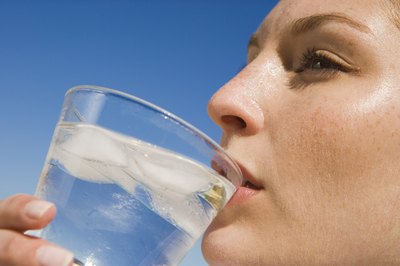 Step 5
Limit salt intake in the days before and during menstruation. You retain fluid during menstruation, which can cause headaches, and sodium can cause you to retain extra fluid.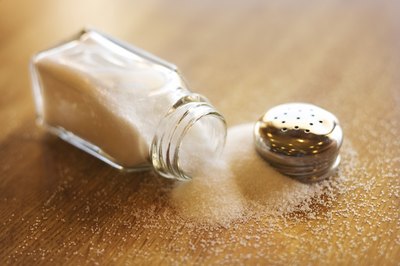 Step 6
Consider switching birth control pills. Some birth control pills have a large estrogen drop during the placebo phase, which may cause you to get a severe headache. Some pills offer less of an intense drop by shortening or eliminating the placebo phase; or there are progestin-only birth control pills. You can also switch methods all together to a hormone-free option.