If your doctor has recommended a low-sodium diet, you may be frustrated with trying to locate foods that are low in salt. Taste is not a reliable indicator. "Many foods that do not taste salty may still be high in sodium, which can be hidden in large amounts in canned, processed and convenience foods," the University of California, San Francisco Medical Center states in its online "Guidelines for a Low Sodium Diet." Fortunately, many resources can provide you with lists of appropriate foods.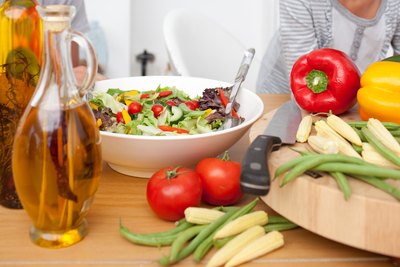 Step 1
Ask your doctor to recommend a variety of low-sodium foods. If he doesn't already have a list prepared or pamphlets on the subject, he should easily be able to find one for you.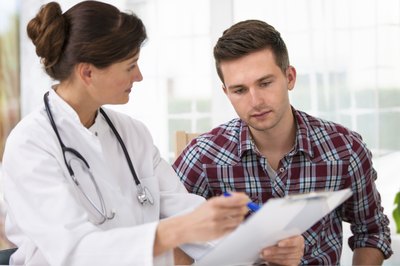 Step 2
Take a nutrition class on the topic of maintaining a low-sodium diet. Nutrition classes can provide valuable information about salt content in foods, and many offer free literature on the subject.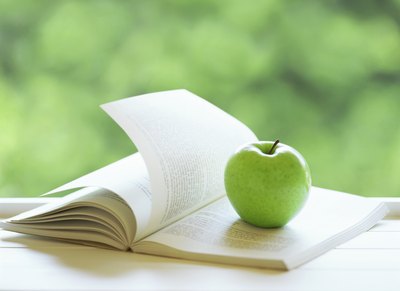 Step 3
Look at online guides for lists of high-sodium foods and appropriate alternatives. The University of California, San Francisco Medical Center offers an easy-to-navigate list broken up by food groups, including meats and poultry, dairy, breads and grains, fruits and vegetables, soups and more.
Step 4
Join an online support forum for those with hypertension (high blood pressure). Forum members often share tips, advice and lessons from their experiences as well as recipes for good, low-sodium foods.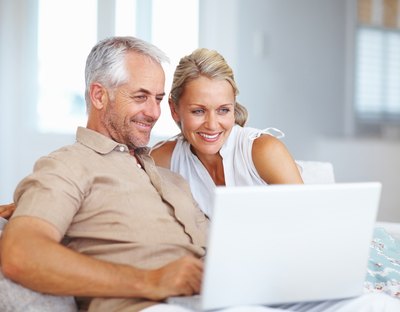 Step 5
Check your local pharmacy for pamphlets recommending low-salt foods. Pamphlets are usually found on the pharmacy counter or in the waiting area.