For centuries, bee pollen has been recognized as a natural energy supplement. Dietitian Betty Lee Morales claims that bee pollen is "the only food which contains every essential nutrient needed by mankind for perfect health." A 1994 Korean research study showed that rats could live healthily on an all-bee pollen diet. Some diet specialists and bee pollen manufacturers also claim that bee pollen speeds up human metabolism, making it an effective tool for weight loss.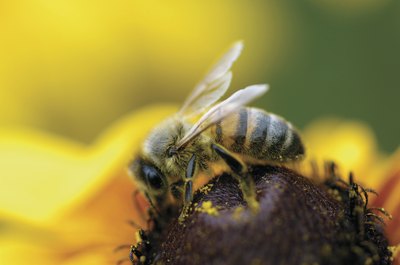 Step 1
Locate quality bee pollen supplements. Carson Wade, a diet specialist and bee pollen expert, recommends taking only bee pollen that meets Good Manufacturing Practices (GMP) standards for dietary supplements. In the United States, any company meeting GMP standards will be registered with the FDA (Food and Drug Administration). All dietary supplements sold over the counter will be required to meet GMP standards by the end of 2010.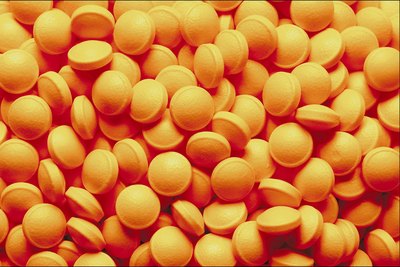 Step 2
Take bee pollen supplements daily with water. Water helps bee pollen to be absorbed into the bloodstream.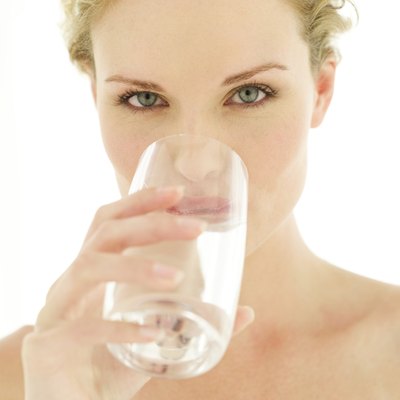 Step 3
Maintain a healthy diet and exercise while taking bee pollen. According to Carson Wade, the high levels of lecithin and amino acids in bee pollen speed human metabolism, allowing the body to burn calories more quickly than it would otherwise. However, calories from foods high in fats and sugars will still be digested more slowly than will calories from foods rich in protein, fiber and other nutrients.