Becoming a distributor of medical supplies requires some basic understanding of the medical field. You must become an expert on a chosen product and be confident in your ability to promote it to potential customers. Then research companies that carry the product. Potential customers will include private-practice health-care providers, clinics, hospitals and acupuncture professionals. You will need to decide what type of medical supplies you feel you can sell; however, the company or companies you distribute for will take the time to educate you on the products you will be selling.
Things You'll Need
Sample case
Samples
Brochures
Order forms
Computer with Wi-Fi
Business Cards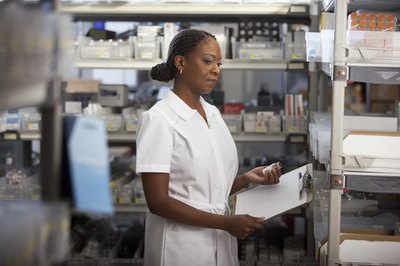 Start Selling
Step 1
Research medical-supply companies.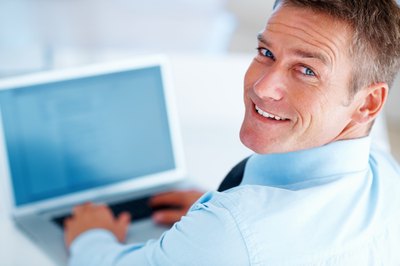 Step 2
Fill out an application online.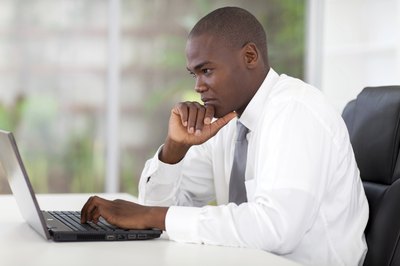 Step 3
Once accepted, you'll be given a sales territory.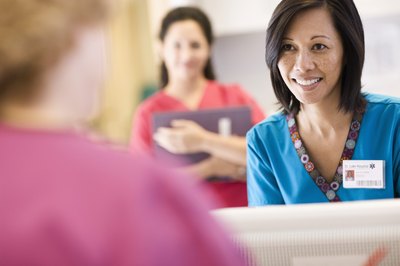 Step 4
Get a list of all medical facilities, private and public, in your sales territory.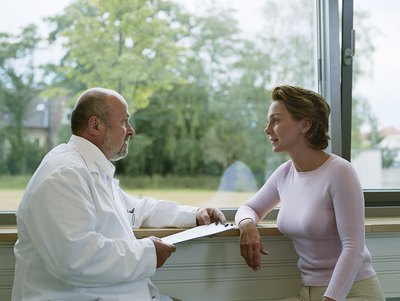 Step 5
Get samples.