When people think about starting their own businesses, they usually do not have an ATM machine business in mind. However, this is an excellent business opportunity. Start-up costs are low, there's no inventory, and there are even management companies that will practically run the business for you. If you are interested in starting your own cutting-edge ATM machine business, follow these steps.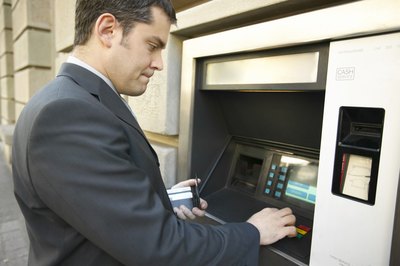 Step 1
Conduct research. Before jumping into any business idea, you should research running an ATM business. You need to make sure you have access to financing and understand the ins and outs of the trade. There are several inexpensive ATM business owners guidebooks online (See Resources for link), but you can also gain information from another business owner. You should also decide whether you want to operate a franchise or a start your own business.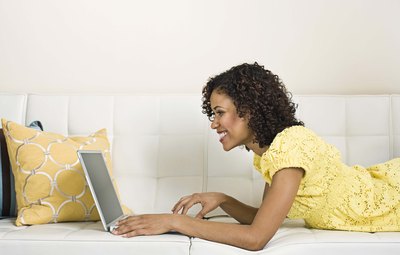 Step 2
Find a location. Your business will only succeed if you find a good location for your ATMs. If people aren't withdrawing money from your machine, you will have no revenue. Store owners and office buildings are usually amenable to allowing you to place an ATM at their location if they do not already have one and you are offering to locate yours there for free. Sometimes property owners will want a cut of your profits. Negotiate what you think is reasonable after researching the options. Think about places that run on a cash-only basis or rely on tips. Restaurants with bars and valets are good ideas.
Step 3
Write a business plan. Your business plan should describe your ATM business, including all the details. Explain your plan for your ATM business, and show why it is bound to be profitable. Also describe how you will finance your business and how you will make ends meet until you make a profit. Visit growthink.com for help in writing a business plan. (See Resources for link)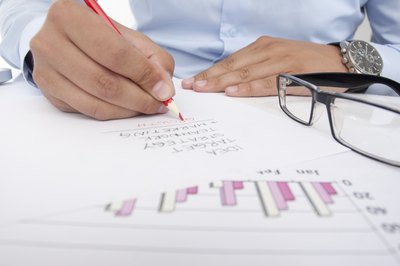 Step 4
Find an independent sales organization. Your business will need a contract with an Independent Sales Organization (ISO) to process the transactions from your ATMs. You can start searching for an ISO by looking at Merchant Council at the link below. Sign a contract with the ISO you decide upon but do not put money down as this is only required by those ISO's that want to make a quick buck without providing decent service.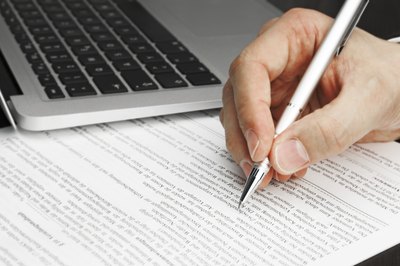 Step 5
Select your ATM machines. There are different models with various options on each machine, with prices ranging from $3,000 to $6,000 each. For quotes and information on various machines, visit bizquoter.com. (See Resources for link) Remember, however, that you can also rent your ATM machines.
If you want a cutting-edge ATM machine business, here is where you can play with the exciting options that can be added. Most importantly, however, you need a machine that is reliable—this will depend on the model.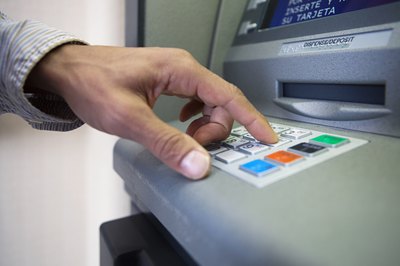 Step 6
Think about the cash. Hire an armored guard company to stock the machine with cash and determine whether you need to borrow cash or if you can use personal money. Research insurance requirements, as this will affect your decisions on the type of armored guard company to use.