Dopamine is a chemical that is found in the human body, within the brain. It serves as a neurotransmitter, a transporter, so to speak, of signals between various nerve cells and neurons of the brain. When levels of dopamine are reduced by antipsychotic drugs, excess serotonin (another neurotransmitter), chronic stress, inadequate sleep, or by some type of medical condition, individuals feel apathetic, unmotivated, unable to feel pleasure and depressed. Physical conditions include anemia, high blood pressure, thyroid disorders, joint pain and loss of bone density. Due to how effective Dopamine is at regulating moods, it's important to treat a deficiency of it.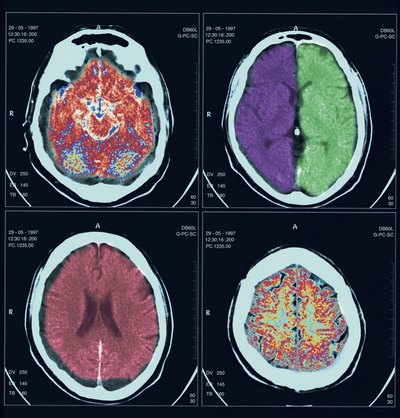 Step 1
Treat a mild dopamine deficiency with a well-balanced diet and nutritional supplements. Make lifestyle changes that allow you to get enough sleep each night, and try to avoid stressful situations.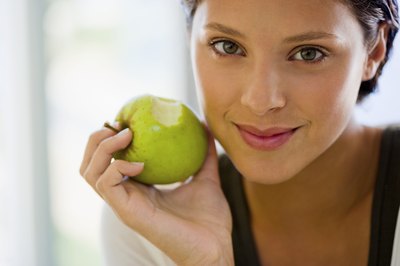 Step 2
Slow the rapid decline and deterioration of dopamine levels and overall neuron health later in life by beginning a daily regime of antioxidant supplementation now. You can add antioxidant-rich foods to your diet, and/or take a supplement. Foods that are high in antioxidants include fruits and vegetables. Recommended supplements are vitamins A and C.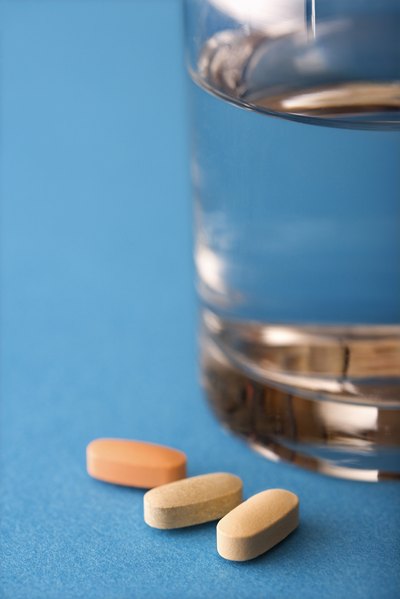 Step 3
Reduce the consumption of processed foods and foods that are high in cholesterol, saturated fats and sugar. These types of foods not only interfere with proper brain function; they can also lead to clogged arteries to the brain, heart and other vital organs.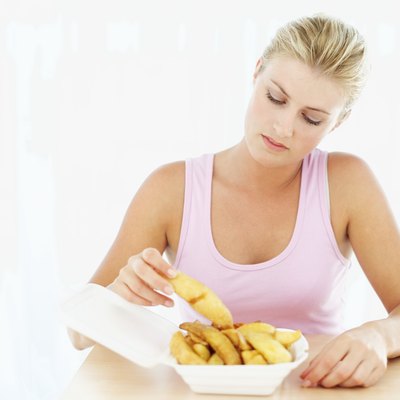 Step 4
Avoid caffeine. Caffeine is a stimulant, which increases serotonin production, and that in turn decreases dopamine production.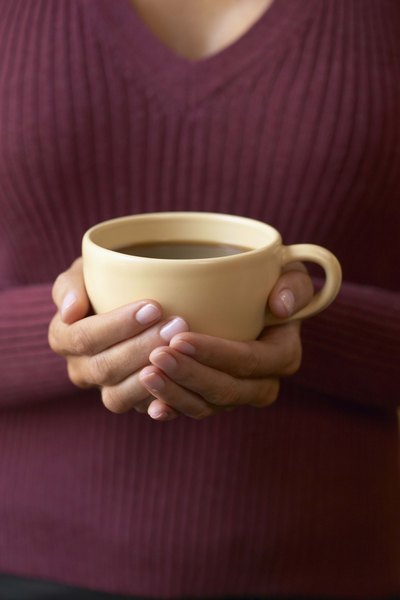 Step 5
Take SSRI (selective serotonin reuptake inhibitors) medications in moderation. These medicines increase the amount of serotonin in the brain, which in turn lowers the amount of dopamine.