George Halas, longtime player and coach with the Chicago Bears football team, said, "What makes a good coach? Complete dedication." Actually, it takes many characteristics and qualities to make a good coach. This "How To" takes a look at the definition of a good coach.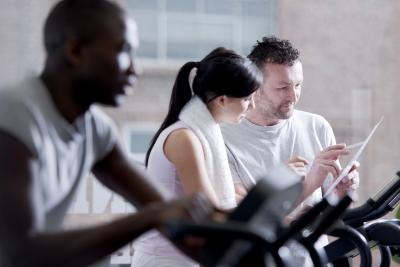 (Stefano Lunardi/iStock/Getty Images)
Step 1
A good coach knows his sport. The coach must have an in-depth understanding of his sport, from the fundamental skills to advanced tactics and strategies. The coach must understand the rules of the game. Coaches may have experience as former players.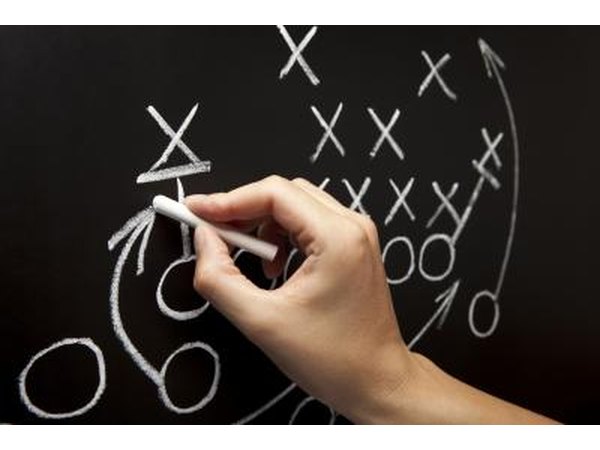 Ivelin Radkov/iStock/Getty Images
Step 2
A good coach always seeks out new information. A good coach continues to learn about new training techniques, attends coaching clinics, knows about the latest in rehab for injuries and seeks out tips from other top coaches and athletes.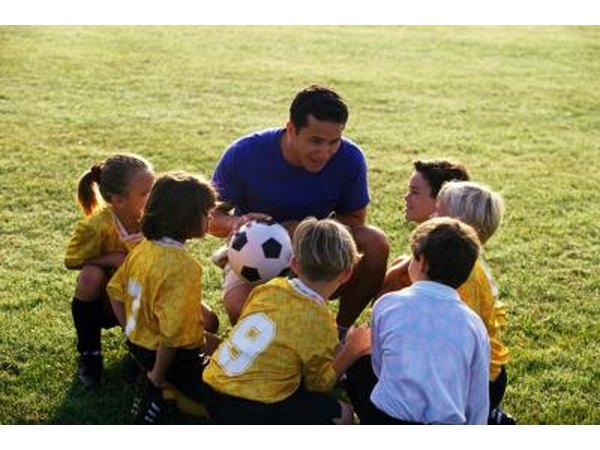 Ingram Publishing/Ingram Publishing/Getty Images
Step 3
A good coach is a motivator--someone who is able to lay out a plan to help athletes achieve goals. This includes keeping practices fun and challenging. It includes helping the athlete believe in himself, providing a supportive environment for players and never putting players down.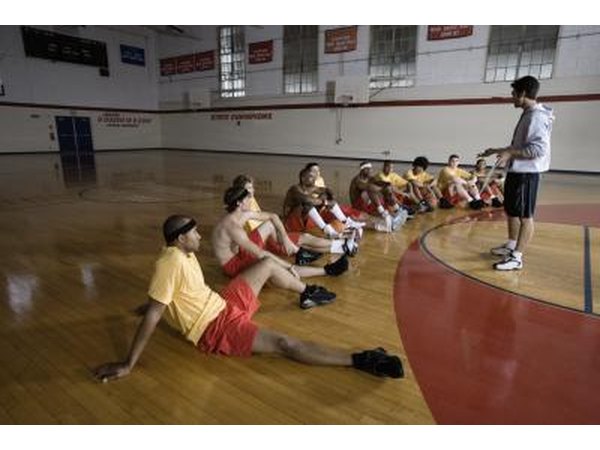 Fuse/Fuse/Getty Images
Step 4
A good coach instills discipline in her athletes. The coach has rules of conduct for athletes to follow both on and off the playing field. When violations occur, appropriate, immediate and consistent discipline follows.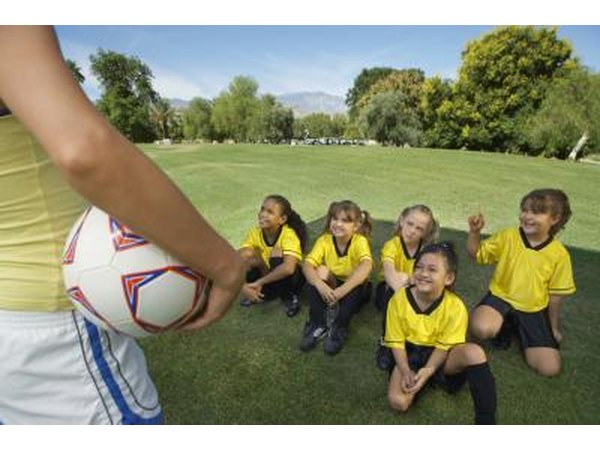 moodboard/moodboard/Getty Images
Step 5
A good coach leads by example. He follows the rules he sets out for his players. He is a model of integrity, dignity and honesty. He maintains a positive attitude for his athletes to emulate.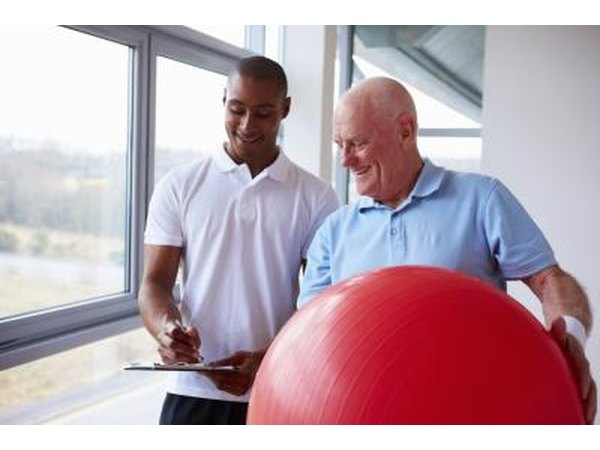 Dean Mitchell/iStock/Getty Images
Step 6
A good coach is able to communicate effectively with players. She is able to provide clear instructions and feedback, is able to reframe instructions if players don't understand them, and she uses language that is respectful to the athletes.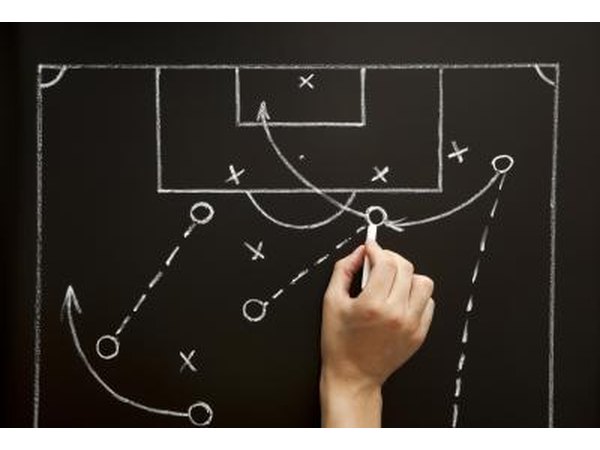 Ivelin Radkov/iStock/Getty Images
Step 7
A good coach is a good listener--someone who hears athletes' concerns, listens to players' ideas and is able to summarize and "mirror back" what players have said for maximum clarity and understanding.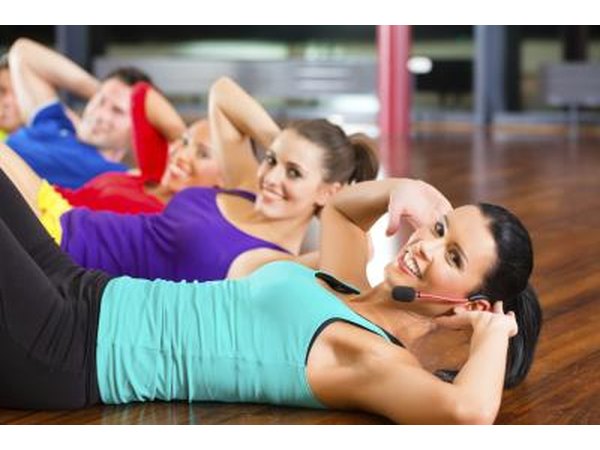 kzenon/iStock/Getty Images
Step 8
A good coach is committed to his profession and to the team. He is doing his job because he loves it. He looks out for the best interests of every player.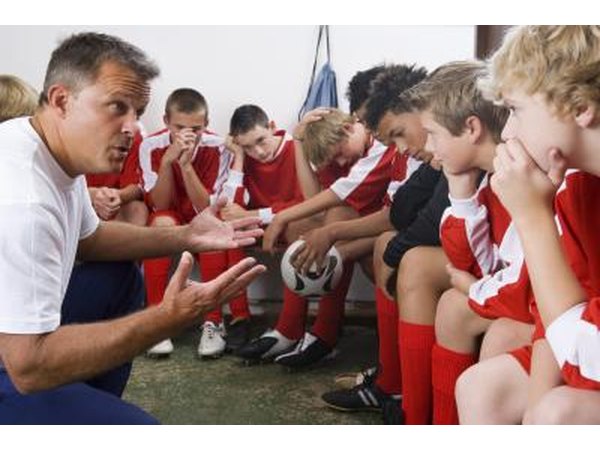 BananaStock/BananaStock/Getty Images
Tips & Warnings
To find a good coach, go to local tournaments and see if any of the top players are willing to coach you; meet coaches at local camps or one-day training sessions; take a single lesson from a teacher and see if you like his coaching style; take a series of lessons and see if you improve--the teacher may be the right coach for you.
Promoted By Zergnet