If you see a cold sore starting to form, you will want to start treating it as soon as possible. If you get to a cold sore early enough, you have a better chance of stopping it from growing. A cold sore grows due to an increase in water and pus, which gives it a swollen appearance.
Step 1
Wash the area of the cold sore with mild soap and water. It is important to keep the area clean in order to reduce cold sore swelling. You will also want to keep the cold sore dry, so towel dry the area after you have washed your face.
Step 2
Place a small amount of petroleum jelly on the cold sore. Petroleum jelly works as a protectant and can help stop the cold sore from growing any larger. Apply the petroleum jelly using a cotton swab. Repeat this process several times over the course of the day.
Step 3
Adjust your diet in order to include foods that are high in lysine. Lysine can possibly help heal a cold sore quickly and reduce swelling. Potatoes as well as dairy products are high in lysine.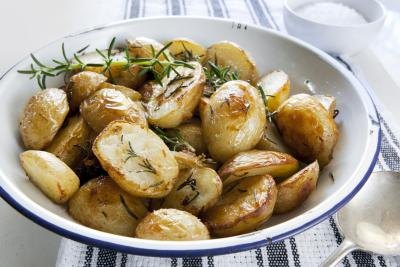 Step 4
Use an over the counter cold sore cream. Cold sore medications can help keep a sore under control and from growing any larger. Examples of cold sore topical treatments you can use include Abreva and Carmex.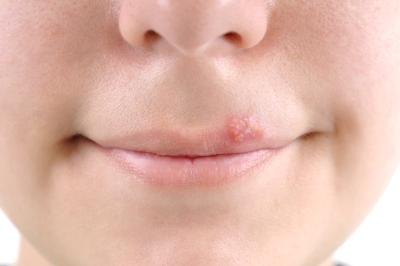 Step 5
Take a vitamin C supplement. As part of treating the swelling associated with cold sores, you will want to make sure you get plenty of vitamin C when you see a cold sore start to develop. Consider a vitamin C supplement or eat foods high in vitamin C, like citrus fruits and vegetables.