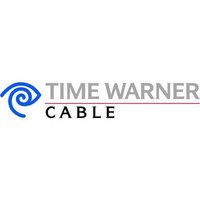 Making online bill payments saves time and paper. The advantage is that you can make payments that are debited from your account the same day. You don't have to wait for a check to clear or fear that your payment will be lost in the mail. Time Warner Cable is one of many companies that provide an easy to use service that accepts payments toward your account.
Log into your account for Time Warner Cable by entering your web ID and password. Click on the "pay bill" tab.
Choose the debit card payment option from the other choices that include credit card, check and electronic funds transfer.
Enter your billing information exactly as it appears on your card: numbers, full name, expiration date and authorization code. The authorization code is the three-digit number sequence on the back of your card. This ensures that you have the card in your hand. It's a safety feature that discourages fraud.

Choose the date that you want this transaction to be processed. You can pick today's date or a date in the future if you know you will be away from a computer when you want it to post.

Confirm the payment amount. Will you be paying your monthly bill in full or will you only be paying a portion of that amount? Verify that you are entering the correct amount. Don't enter $5, when you really mean $50..