Drawing a birdcage is a good beginner's project. While pencil strokes need not be perfect for the cage to come out well, the cage's rounded angles require special attention. It helps to have two pencils, one for sharp, clear lines, the other for darker, fuzzier lines that create contrast. The Victorian cage in this drawing contains a parakeet. You needn't copy this design. If you prefer a different shape for your birdcage, feel free to use your imagination and experiment.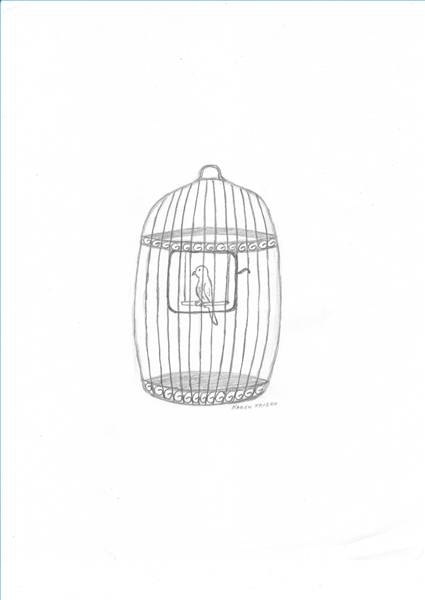 Things You'll Need
Paper (any smooth paper will do for practice)

Two #2 pencils, one with a sharp point, the other dull
Step 1
Outline the birdcage with gently sloping sides, with the bottom slightly rounded to appear three-dimensional. Add a rounded bump at the top for a hanger.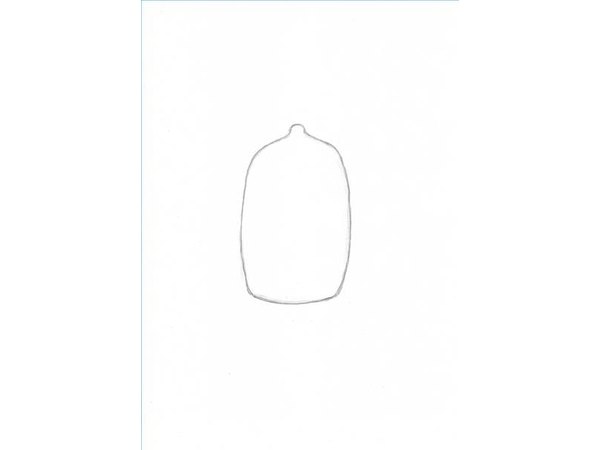 Step 2
Make two half circles, one about a third of the way from the top, the other at the bottom. The pale upper ring on each is the piece on the back side of the cage.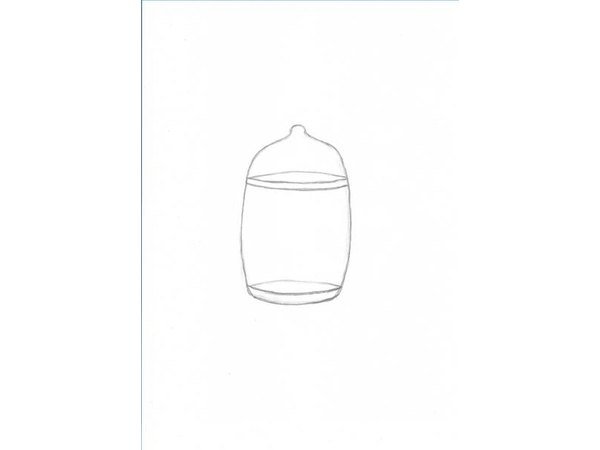 Step 3
Add the wire bars of the cage vertically, following the direction of the cage outline. If the bars are too crooked, erase them and try again.
Step 4
Add a door with gently rounded sides and a latch.
Step 5
In this step, the bird, a parakeet, has been drawn outside the cage to show detail. Draw the parakeet in the cage, giving him a round head, a rounded breast, and a sloping back and wing ending in a long tail. Add a swing with bars connecting to a perch underneath him.
Step 6
Fill in realistic details by adding feathers to the bird and decorative trim on the cage.
Tips & Warnings
A series of short pencil strokes are better than one long definitive one. They hide mistakes and are more forgiving. You can always erase if too many go astray. Use graph paper, if you prefer, so you can count the squares to keep the birdcage symmetrical. Always sign and date your work. Over time, with practice and patience, you will see progress.
Promoted By Zergnet