Even though a computer may be fully and demonstrably your very own, it's still susceptible to outside snooping at crucial moments. You can keep your Mac safe from prying eyes and your data secure by requiring that a password be entered during reboots and at user login. In this lesson, you will learn how to password protect a Mac at startup.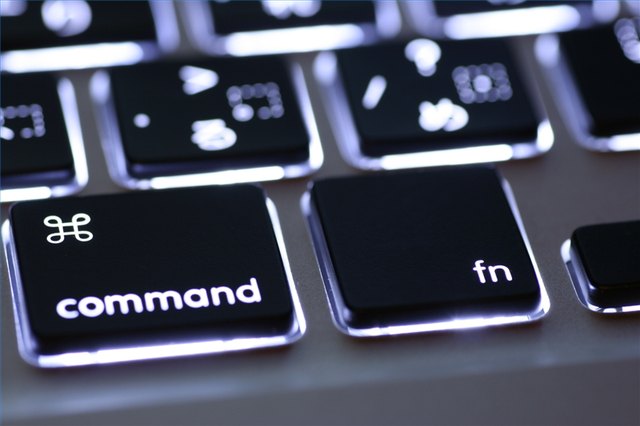 (John Ford: Apple Computer, nintaro-stockxchange)
Step 1
In an open Finder window, select the Apple menu in the upper left-hand corner of the menu bar. Cursor down and select "System Preferences" from the menu list. Release the mouse/trackpad button to launch "System Preferences."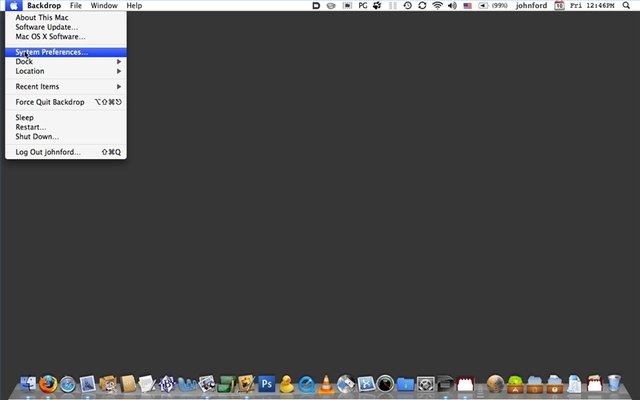 Step 2
In "System Preferences," select and single-click "Security" to go to the Security preference pane.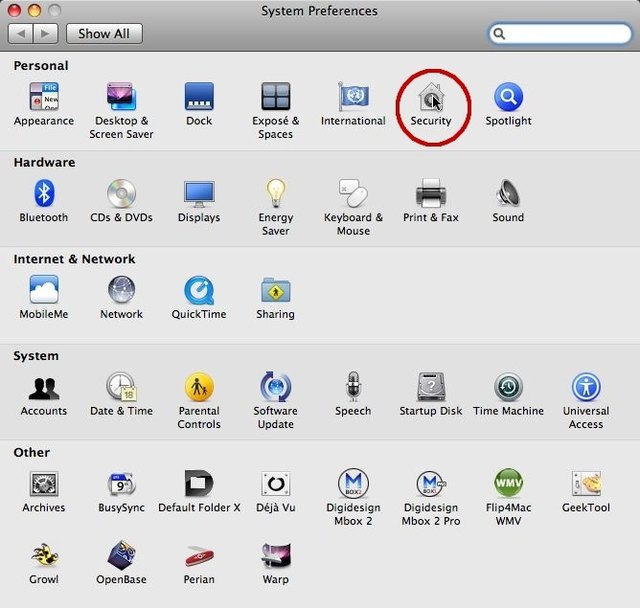 Step 3
In the Security preference pane, click on the "General" tab to go to the General preferences window.
Step 4
Click the "Disable Automatic Login" check box. Close the "Preference Pane" window.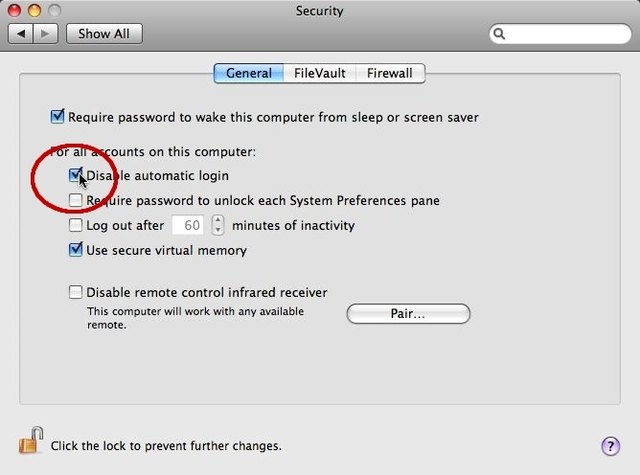 Step 5
The next time you reboot or log in to your Mac, you will be prompted to enter your username and password to complete the process.
Promoted By Zergnet