Reindeer are graceful creatures that are as much a joy to draw as they are to look at. These cute critters look great on Christmas cards, gift wrapping and holiday linen tablecloths. Once you wield the power of the pen, you can make your reindeer a little goofy, funky or replete with all types of personalities. You can draw a reindeer with a little imagination and a few simple steps.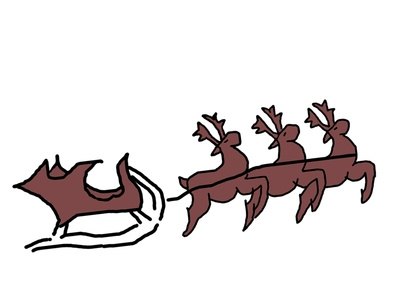 (reindeer and snow flakes image by Kirubeshwaran from Fotolia.com)
Step 1
Draw two fat round circles close together for the eyes.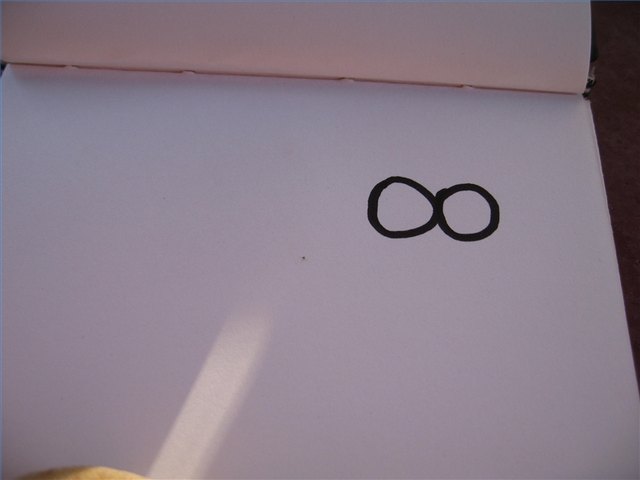 Step 2
Add a slightly rounded rectangular shape below the eyes for a snout, and draw a triangle shape on each side of the eyes for the ears.
Step 3
Draw a rectangular shape coming off from behind the head for the torso along with long, thin rectangles below his torso for the legs and a triangle shape at the rump for the tail.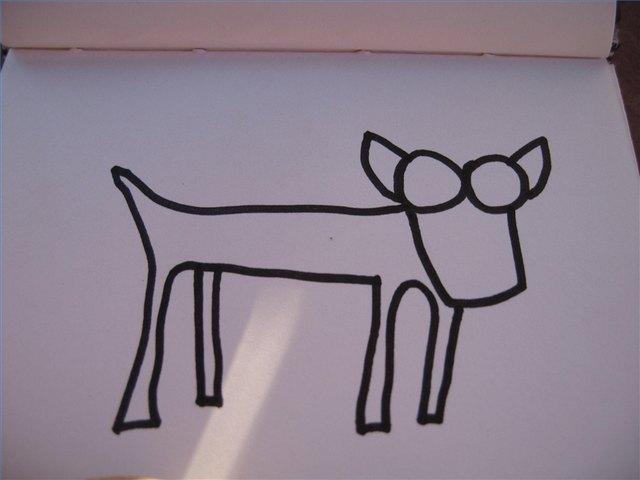 Step 4
Draw a single line with two smaller bent lines branching off from it--like a primitive fork--for each antler.
Step 5
Draw two dots in the eyes as pupils, small squares at the base of the legs for hooves, small triangles in the ears and two nostril dots.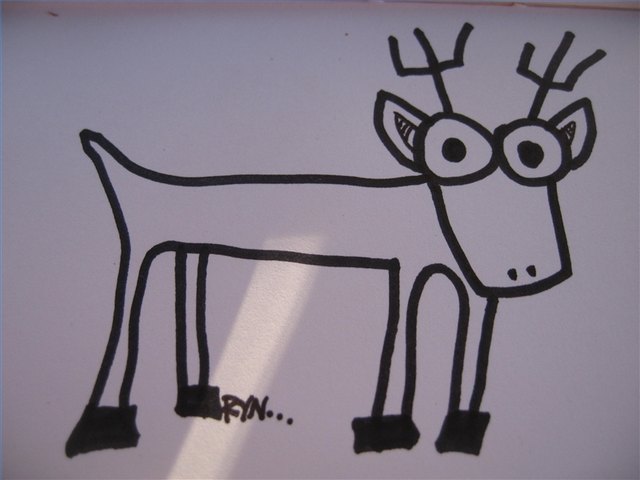 Tips & Warnings
If you want to turn your reindeer into Rudolph, draw a big circle on the tip of his nose and color it red.
If you want a female reindeer, add little lines around the eyes as eyelashes. You can also give her a pair of pouty lips.
If you forget the antlers, your reindeer will look more like a donkey.
Promoted By Zergnet