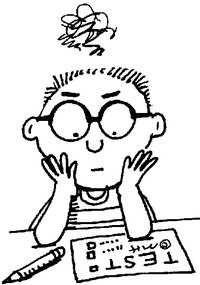 There are so many things you can do with rubber bands. You can make a rubber band ball or a rubber band gun. Of course, everyone has experienced the fun of a good old-fashioned rubber band slingshot fight. But have you ever been in the situation where you just need a rubber band and you don't have one.
Things You'll Need
Bicycle inner tube
Sharp knife
Find yourself a bicycle inner tube, preferably a used or non-functioning one. You may find one in your garage or check out the local garbage dump or thrift store.
Cut the valve stem off by making two straight cuts on either side of the stem. This will leave you with one lone straight rubber tube.
Place the tube on a cutting board and using a very sharp knife cut off pieces to the width you require your rubber bands to be. You can play around here and make different sizes of rubber bands.
Tie the ends of your rubber band together and clip off the excess at the ends.
Use a ham slicer. Alternatively, you can employ an electric ham slicer and feed in the required thickness each time instead of using a knife.