The cost of gold has been increasing, which has caused an interest in wanting to buy and sell gold. We also see commercials headlined by celebrities persuading us to mail in our scrap gold and jewelry in order to obtain quick cash. You can buy and sell your own scrap gold and make more profit by removing the middleman and going straight to a refinery to sell your gold. You can either buy and sell gold as a business or do it for personal use to make extra cash.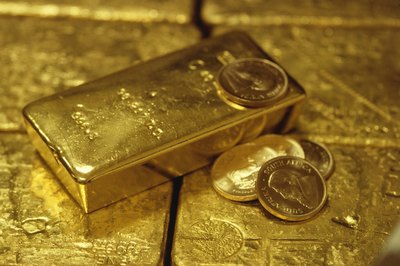 Step 1
Gain an understanding of the gold market. Gold is sold by the ounce and gold buyers must know the current going rate for gold in order to ensure they are buying and selling ago at a competitive price. Visit your local mint online or use sites like E*Trade to determine the current price for gold on a daily basis.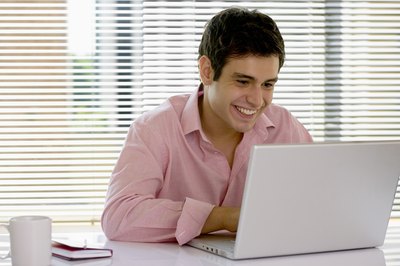 Step 2
Purchase a gold tester. Veteran gold buyers may be able to use scratch tests and other inexpensive kits to check the purity of gold. In order to make a profit, you must know that you are dealing with the highest quality gold before you offer a price. Consider purchasing an electronic gold tester. You can find a decent electronic gold tester for $299. You can also use a conventional test kit that has test needles for approximately $55.
Step 3
Determine your budget. Look at your current funds and savings to determine how much money you have to work with to buy gold. Fortunately, in the precious metals business, you can make a return on your investment relatively quickly. Start small, and use your profits to buy more expensive items from your customers.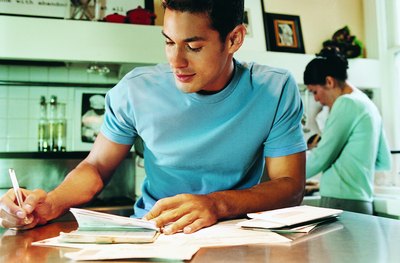 Step 4
Search for gold to purchase. Use sites like eBay and iOffer.com to find deals online for gold. Visit forums and speak with family and friends to determine if they have scrap metal to sell. Consider offering a referral fee for anyone who can refer someone they know to sell their gold to you. Craigslist is another place where you can place ads to offer to buy gold.
Step 5
Visit your local mint or refinery to sell your gold. Many people go to a pawn shop to sell their gold, which is the reason they receive little money. Refineries are responsible for melting the gold down so it can be turned into bullion, gold coins or bars. Working directly with a refinery will get you top dollar for your gold based on the current going rate for gold that day. Attempt to work with a refinery on a day when the market for the gold is the highest to ensure you lock in a rate per ounce to maximize your payment. Visit refineries that pay 95 percent or more of the amount of pure gold that you are attempting to sell.