When pawning valuable items, your main task is to provide evidence that your item is worth the amount you need. This means getting your item in the best condition possible and providing any background information on the object's history and established value. It may also mean going to several different pawn shops to find an owner who appreciates the item as much as you do.
Fine Jewelry
A conventional piece of jewelry, like a gold and diamond engagement ring, is valued based on the current market price for the metal and gems. If you're looking for a loan amount that reflects other elements that add to the jewelry's value, you'll need to convince the owner that your item is worth more than its components. Having the original boxes, paperwork and certification can add to the value of an item, says Todd Hills, the CEO of online pawnshop Pawngo.com. A watch must be in working order, so spending a few dollars to get yours repaired makes a difference in the amount you get. Getting your jewelry appraised helps you get maximum value, particularly for antique jewelry that might otherwise not bring a large offer. For specialty items like a Tiffany necklace, present evidence of what similar items sell for in online auctions or jewelry stores.
Works of Art
If you're pawning works of art, you'll generally need to provide some impartial evidence of its worth. For that reason, having a professional appraisal helps you get the most value for your art. Keeping complete records of the art will help your case, notes Brett Maly, an appraiser for the Gold and Silver Pawn Shop in Las Vegas that's the focus of the "Pawn Stars" TV series. A record of the artwork's ownership can add value to the object, says Maly.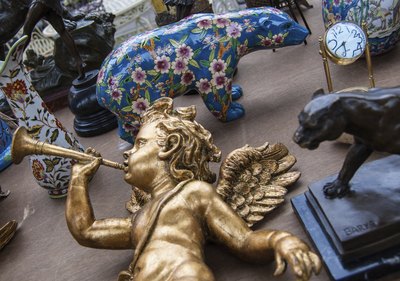 Antiques and Collectibles
Antiques and collectibles generate offers based on the fair market value, says George Tallas, co-owner of Global Art & Collectibles in Las Vegas. Because such items can be tricky to price effectively, a pawn shop owner might solicit an opinion from an outside expert and ask you to come back later. This is a particularly true if there are questions about its authenticity. Much like the process for art, it helps to have a story about how you acquired the item. A certificate of authenticity might be needed for items that are easily forged, like autographed sports memorabilia.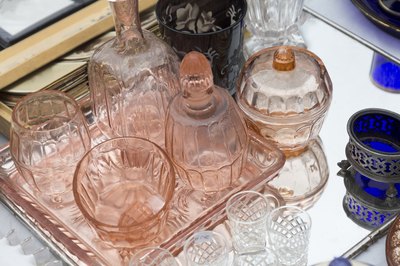 Making the Sale
Pawn shops buy items as well as give loans for them, particularly objects like gold jewelry, which contain a precious metal that is a commodity. Check several pawn shops and jewelry stores to see which will give you the best deal. Call ahead to see how much each establishment is paying per ounce of gold, which lets you know which stores aren't in the ballpark. For antique jewelry, you're likely better off turning to an establishment that specializes in antique jewelry.
Watch Your Stories
You may be able to increase the size of the loan you'll receive based on the story you tell the pawn shop owner. If you're pawning a ring that's been in your family for generations – and the ring is clearly old enough for that to be the case – the broker can be confident that you'll return to claim it. This reduces the risk that you default and he'll have to sell the item. On the other hand, if you found that $10,000 painting for $10 at a garage sale, keep it to yourself. That just tells the shop owner that it doesn't have sentimental value to you, and you'll be more likely to be willing to let it go.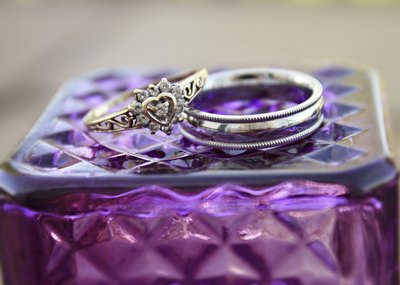 Be Willing to Walk
Pawn shop offers aren't set in stone. Many owners are willing to negotiate the amount offered. However, you're unlikely to be able to solicit offers over the phone or by email – nearly all pawn shop owners have to see the item to make sure you're describing it correctly before making their appraisal. If you're not happy with the loan amount offered and have an appraisal or other information that makes you confident you could get more elsewhere, try your luck at another pawn shop instead.