The sugar-laden, refined cereals of your childhood might conjure up nostalgic memories, but they're not a smart choice for an adult breakfast. Registered dietitian Sandra Affenito tells WebMD that you should pick cereals made with whole grains that are high in fiber. When you don't know what you're looking for, however, it's not always easy to avoid refined cereals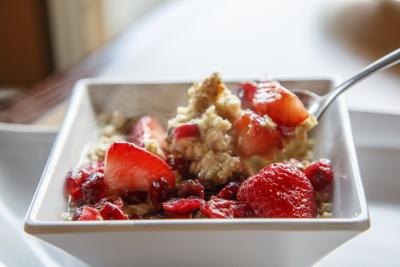 (dbvirago/iStock/Getty Images)
All grains start out containing three layers: the bran, endosperm and germ. The refining process strips away the two most nutritious layers -- the bran and the germ -- leaving just the starchy, low-nutrient endosperm. This is a problem because a diet rich in whole grains lowers the risk of weight gain, diabetes and heart disease. Refined grains, such as those found in refined cereals, digest quickly, absorbing the sugar into your bloodstream and spiking blood sugar levels. This can wreak havoc on your energy. Whole grains, however, slow the absorption of sugar into your bloodstream and provide longer-lasting energy.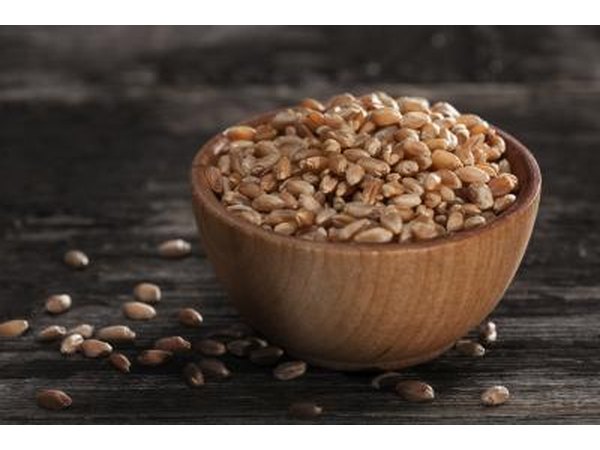 FelixRenaud/iStock/Getty Images
The first step in avoiding refined cereals is to scrutinize the ingredients list and recognize what indicates whole-grain cereal vs. refined cereal. Look for the first or second ingredient to specifically say "whole grain" or "whole wheat" rather than "enriched wheat flour." If other grains are listed, assume they are refined unless it specifically says it's whole, suggests Bonnie Liebman, director of nutrition for the Center for Science in the Public Interest, in "Time" magazine.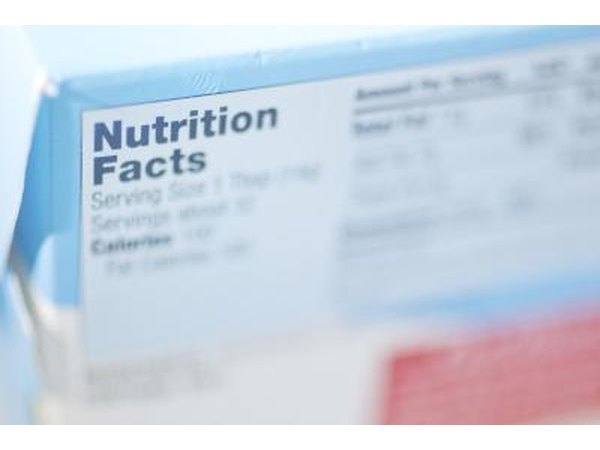 jdwfoto/iStock/Getty Images
Once you recognize what constitutes a whole-grain cereal vs. a refined cereal, avoid the refined version entirely by switching to only whole-grain options. For colder days, oatmeal is a traditional whole-grain breakfast cereal. Choose nonflavored rolled oats and flavor it by adding cinnamon, vanilla extract and chopped fresh fruit. The U.S. Department of Agriculture also lists muesli as a whole-grain ready-to-eat breakfast cereal. You could make your own form of a hot or cold whole-grain cereal by cooking brown rice, quinoa or another grain and mixing it with low-fat milk, nuts, fruit and spices.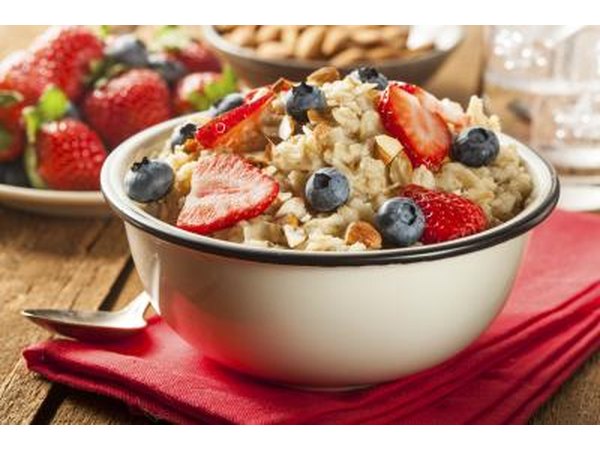 bhofack2/iStock/Getty Images
Plenty of ready-to-eat breakfast cereals slap health claims on the front of the boxes to lure consumers. Some of these claims have little to no meaning, Liebman tells "Time." For example, "Made with whole grain" doesn't mean much because it doesn't mean that the product is entirely made of whole grains. Additionally, boasting that there are a certain number of grams of whole grains is only meaningful if that number matches the grams in a serving size.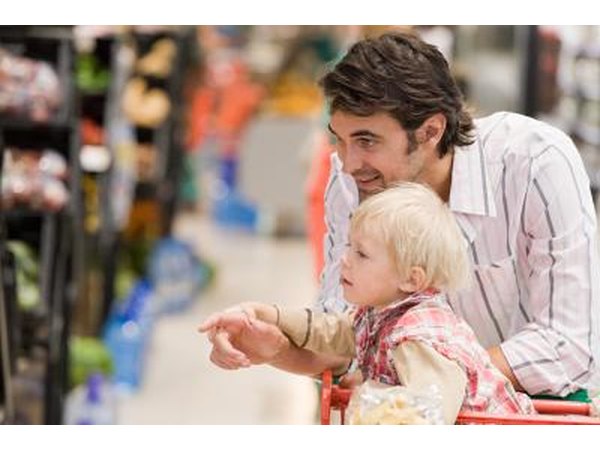 Image Source/Digital Vision/Getty Images
Promoted By Zergnet