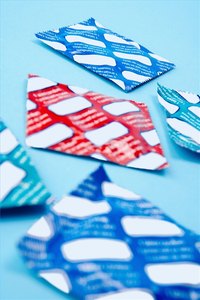 How to Buy Condom Vending Machines. Condom vending machines are easy to buy, but not as easy to find. They are great to have in establishments and in bathrooms to promote safe sex. If condoms are easily accessible in bathrooms, then people will walk away with protection. Some people are shy about buying condoms in the stores, so keep your patrons safe while making some extra money.
Decide whether a condom vending machine will be good for your commercial establishment. Bars, adult clubs, nightclubs and even restaurants are great places for a condom vending machine. Usually venues that cater to adults and the entertainment industry are more likely to have this type of vending machine.
Choose where you want to place the vending machine in your establishment. You can install it in the bathroom or out in the common area, depending on the type of establishment you have and reputation your want to portray to your clients.
Call up some online retailers such as condomsexpress.com and qualitycondomsvending.com to see what prices they are selling their condom vending machines for. Compare prices between online retailers and choose the design you would like. You can choose from single condom dispensers to multi-pack condom vending machines, depending on your budget and customer demand.
Look online for condom vending machines and the styles that you want. You can choose a metal coin mechanism, a 16 gauge cold rolled steel cabinet and heavy duty locking systems. Visit Synergysafety.com for more details.
Ask the seller if they can get someone to install the condom vending machine for you. It might not be as easy as you think to install it yourself. Make sure they offer a repair service in case the vending machine ever breaks down or malfunctions.