Switch up your favorite cup of coffee by thinking outside of the box, replacing sugar with an alternative sweetener that suits your taste buds, while at the same time satisfies your sweet tooth. From plant leaves to nectar to syrups, sugary goodness comes in a variety of forms, sprucing up an ordinary cup of Joe with tastes that are just as sweet or in some cases sweeter than table sugar.
(Radist/iStock/Getty Images)
The agave, a large spiky desert plant, produces a nectar often referred to as honey water. Plant variety determines the sweetness, with darker nectar more potent than lighter varieties. Pure honey comes from beehives with a potency twice the sweetness of sugar. Just a few drops of honey or agave sweetens a cup of coffee, though each adds a flavor distinctive to cane sugar, with honey taking on the characteristics of the plant nectar the bees consume. Choose a lighter colored honey for a more neutral flavor.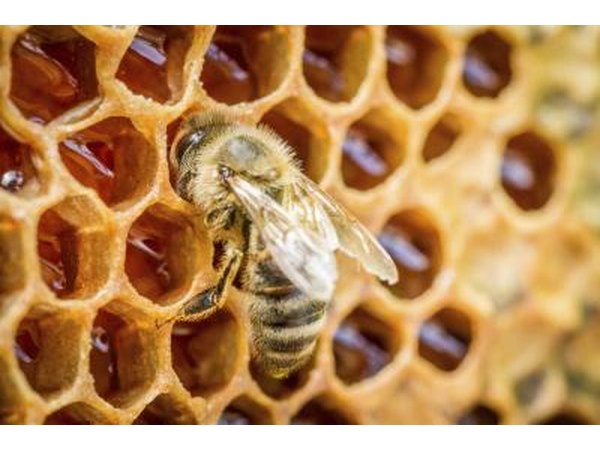 Shaiith/iStock/Getty Images
Stevia comes from the leaves of the stevia plant. The no-calorie extract, known as stevioside, is sold in both powder and liquid form. It's approximately 300 times sweeter than sugar, and it can quickly overpower the flavor of coffee, so use it sparingly. Like stevia, monk fruit extract provides another zero-calorie option with a sweetness 200 times that of sugar. Both stevia and monk fruit extract can take some time to get used to as a coffee sweetener.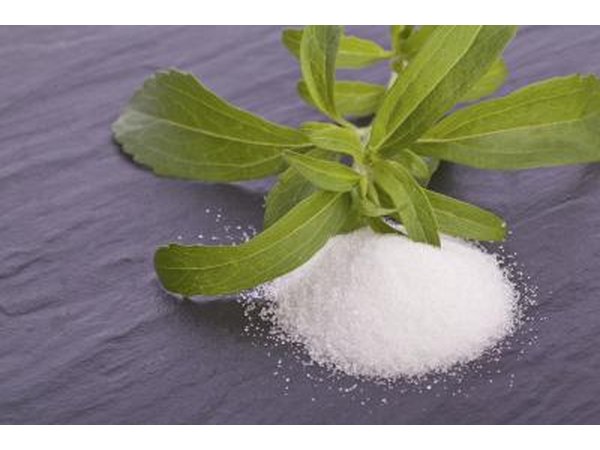 schmaelterphoto/iStock/Getty Images
Whipped cream, light cream and heavy cream add a milky texture and sweet flavor to your morning brew, especially infused with flavors such as vanilla and hazelnut. Whole fat milk generally tastes sweeter than skim, and goat's milk edges cow's just slightly on the sweetness scale. Lactose-reduced cow's milk tastes the sweetest of all. Play around with non-dairy milk alternatives too, such as almond, coconut and hemp, which add both flavor and the impression of sweetness to coffee.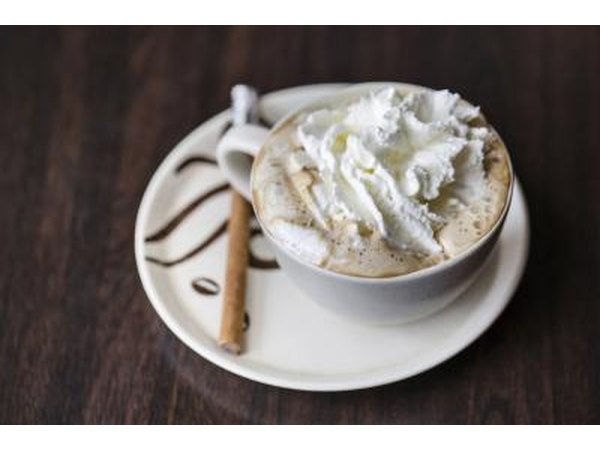 Nixxphotography/iStock/Getty Images
Some artificial sweeteners rival the taste of sugar, but others are an acquired taste. Acesulfame potassium and aspartame are 200 times sweeter than sugar and just a few sprinkles added to coffee are enough to make it sweet. Artificial sweeteners like saccharin and Sucralose provide a sweetness rush 600 to 700 times greater than sugar. Neotame, another artificial sweetener, is 40 times sweeter than sugar.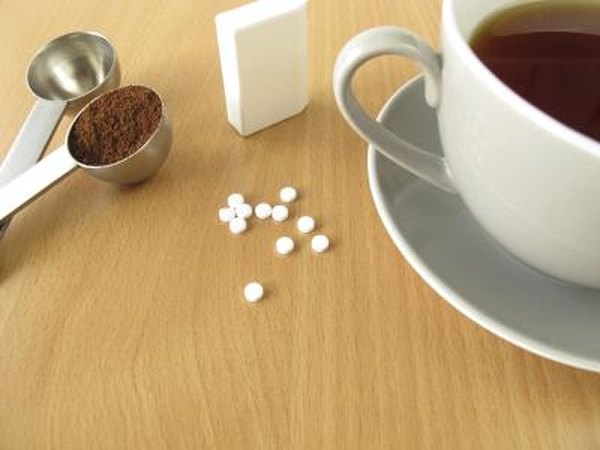 HeikeRau/iStock/Getty Images
The Joy of Cooking; Irma S. Rombauer, Marion Rombauer
Promoted By Zergnet