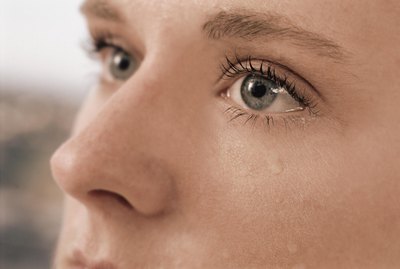 Post-nasal drip is sinus drainage that runs down the back of the throat. Sometimes a person can actually feel the drainage when he swallows. It is an irritating feeling, and if prolonged, can cause other health problems in the throat. Some foods should be avoided in order to keep the drainage as thin as possible. Dairy is one such food: It tends to thicken drainage, and thick drainage seems to sit more in the throat when a person lies down at night. This can irritate the area. Drinking water is an effective way to thin the drainage.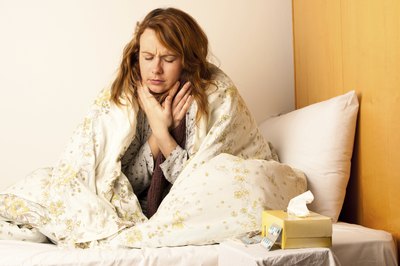 The drip of nasal drainage, and the fact that it sits in the throat at night, causes an irritation of the vocal cords. This irritation leads to an inflammation, and possibly infection. The swelling itself causes a hoarse voice that sounds scratchy to others. In some cases, the voice might be lost completely until the drainage clears up. With infection, the throat can be permanently damaged if the condition does not clear up in time.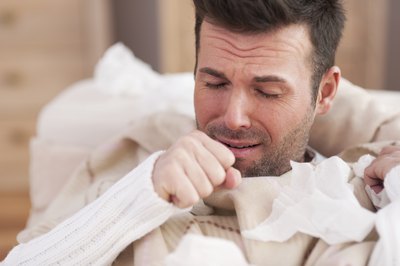 Post-nasal drip can also lead to coughing. Coughing can irritate the vocal cords further, as well as the sides of the throat. This irritation can lead to server hoarseness or swelling that can cause permanent damage. In extreme cases, it can lead to the throat closing up from the swelling.