Endocrinologist are specialist physicians who treat disorders of the body's hormone system. Many of their patients suffer from diabetes or metabolic disorders. Reproductive endocrinologists are specialists in fertility issues and work with patients trying to get pregnant.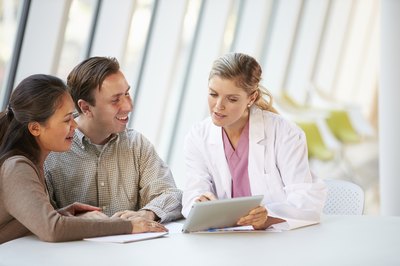 Preparation
If you're seeing an endocrinologist, you've probably been referred by your primary physician. Your endocrinologist will therefore need a copy of your medical records, especially any tests you've already taken related to your condition. You should also bring your medical insurance information, if any, to the visit.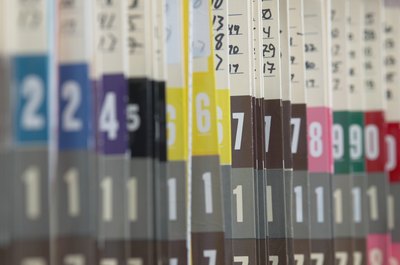 Examination
A first visit to an endocrinologist will focus on gathering information. The endocrinologist will talk to you about your condition and may also run some tests. The type of tests will depend on your condition and may include blood work and X-rays. Women seeing a reproductive endocrinologist may undergo ultrasounds or an endometrial biopsy.
Questions
Ask questions about anything you don't understand about your condition while visiting your endocrinologist. If you are being diagnosed for a potential endocrinological problem, ask what the next step is in the diagnosis process. If you are seeing a reproductive endocrinologist, ask about the clinic's hours of operation, the types of testing needed, treatment options and the doctor's rate of success. Find out about cost and what will and won't be covered by insurance.