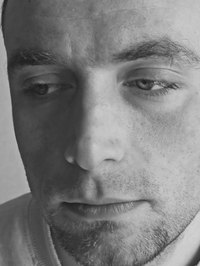 Braun has been manufacturing electric shavers since the 1950s. Currently Braun offers five lines of shavers: MobileShave, Series 1, Series 3, Series 5, and their premium line, Series 7. Included in the Series 7 line are the 790cc-4, 760cc-4 and 720s-4 shavers.
Similarities
According to the Braun website, the 760cc-4 and the 790cc-4 models, generally called the 790 and 760, respectively, are very similar. Both offer three cutting elements for either long or short hair, micro vibrations to help cut hard-to-reach hair, personalized modes, an oscillating middle trimmer that lifts and cuts flat-lying hair, floating foils, a pivoting head, plus charging, cleaning and lubricating at the touch of a button.
Differences
There are two areas where the Braun 760 and 790 differ. One is the color. While the 790 is all silver, the 760 has a black handle and a silver head. The only other difference is that the 790 offers a Fast Clean option, which cleans the shaver in about 25 seconds, while the 760 offers only the full-length cleaning.
Price Comparison
As of October 2010, a Braun 790 costs approximately $270 to $290, while a 760 costs around $220 to $250.