Before technology, families gathered around a fire to talk about a hunt or a new berry patch. The family provided entertainment and information, and interpersonal communication was critical for survival. Today, people turn to technology to keep them informed and entertained.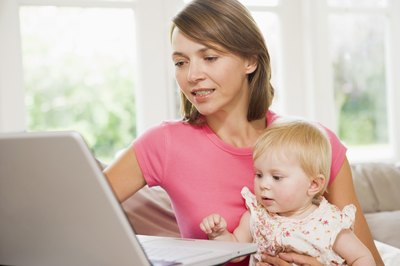 The Challenge
Dad is on the phone, Mom is on the computer, and the kids are watching their favorite program on TV. And no one is talking to each other. Psychologists are concerned that technology is breaking down family communication because it steals our attention and is often an individual pursuit.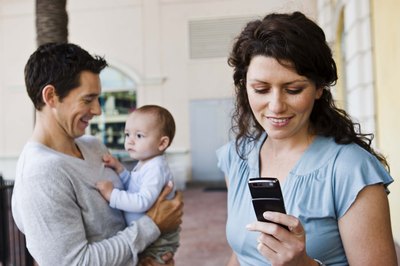 The Opportunity
Technology can bridge distances and keep mobile families connected. A 2008 study published in the Pew Research Center's Internet and American Life Project showed that cell phones, email and text messages helped families compensate for the increased stress of modern life by allowing them to communicate with family members while they were apart.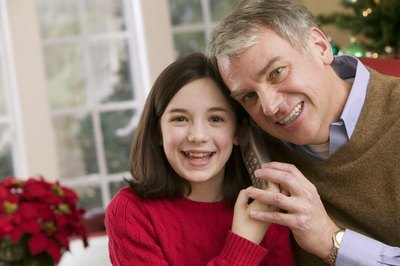 Staying Connected
Use technology to enhance communication by making it the focus of family activities: Family movie night or games on electronic consoles can bring everyone together and create a common topic for discussion. And if your child spends every waking moment on her cell phone, send her a text message. "ILU" (I love you) is almost as good as a hug.