Facing a tonsillectomy is a frightening thought for most. Knowing what to expect after having your tonsils removed will help you prepare for surgery and calm your fears. Though a tonsillectomy is a common procedure--most patients go home the same day--post surgery effects may last up to two weeks.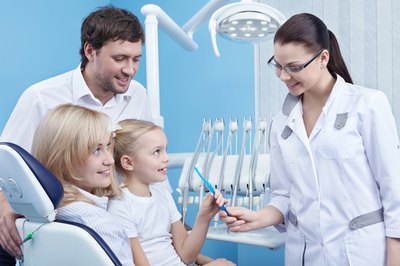 Effects of Anesthesia
According to Texas Pediatric Surgery Associates, tonsillectomy patients will be under anesthesia for 20 to 60 minutes. Upon waking after surgery, patients may experience sedative side effects, such as irritability and drowsiness. Nausea and/or vomiting may be experienced as well, but these symptoms are often short-lived.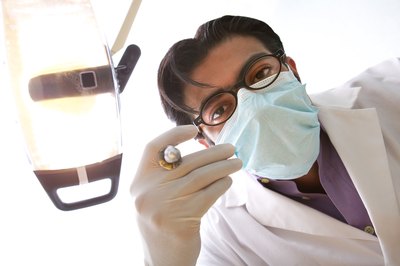 Pain After Surgery
Most tonsillectomy patients will experience a considerable amount of pain after the procedure. Texas Pediatric Surgery Associates advises that pain is often worse in older children and adults and lasts for 5 to 12 days. A swollen throat also can lead to feelings of discomfort in the ears. Patients may experience a low-grade fever (up to 101.5 degrees Fahrenheit) that can be treated with acetaminophen products. Patients also will experience loss of energy and should avoid vigorous exercise for two weeks after surgery.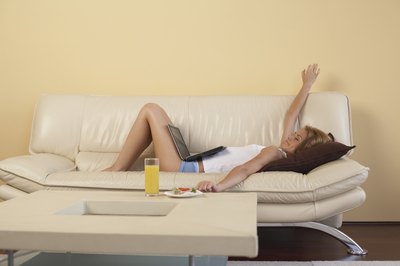 Dietary Restrictions
Liquids and soft foods are recommended to soothe throat pain after a tonsillectomy, while acidic or citrus foods should be avoided. Chewing gum encourages saliva flow and swallowing, which may aid in more rapid healing. During the 5 to 10 days of dietary restrictions, patients will usually experience a 5- to 10-pound weight loss, according to Texas Pediatric Surgery Associates.