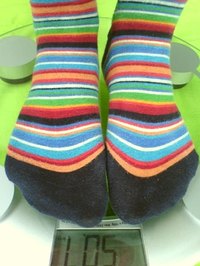 Weight Watchers is a fitness program that motivates participants to lose weight. Along with the guides that show you what you should eat and what you should avoid, Weight Watchers markets its own products. These products have a point system that allows participants to eat a certain amount of these products throughout the day to meet dietary goals.
Membership
Weight Watchers members may purchase products through the online Marketplace. Non-members must sign up for a Weight Watchers membership through the homepage before you can access the store.
Marketplace Access
The Weight Watchers website allows you to select "Marketplace" to view the products through your account. You can then view the selection of products Weight Watchers has available.
Resellers
You can also Purchase Weight Watchers products without a membership through companies authorized to resell the products. Search for "Weight Watchers" through a search engine or navigate to a website that sells it.
Purchase
Through the membership and reseller websites, you can add each product to your cart by selecting it. Click "Check Out" once you have made your selection, fill out your personal information and pay using a credit or debit card.