According to the National Automobile Dealers Association, as of 2010 the average cost of a new car in the United States is somewhere around $28,400. This cost depends on several factors. According to Cost Helper, you can get a rough estimate of the cost of a car by adding together the invoice price, destination charges, dealer incentives and cash holdouts.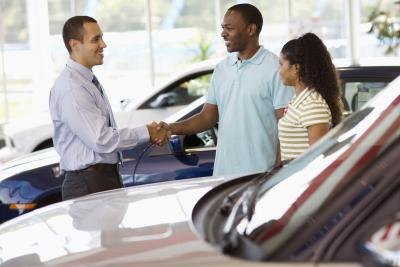 (Fuse/Fuse/Getty Images)
The invoice price is the price that the dealer has paid to the manufacturers. If you're aware of this price, you can offer an amount that includes reasonable profit on top of it. Find prices of the car's model on websites like Edmunds.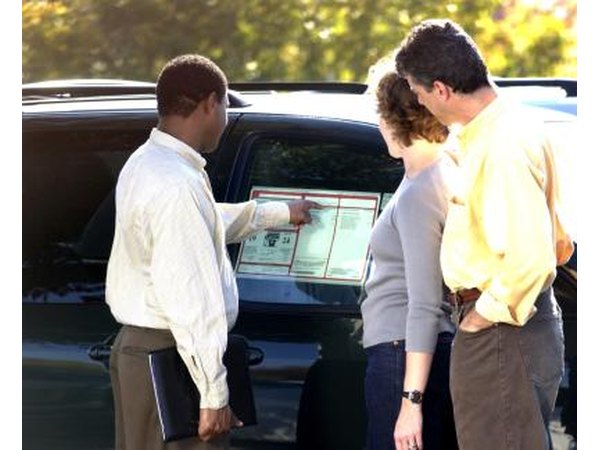 Thinkstock/Stockbyte/Getty Images
You can add the destination charges to the cost of the model. These charges are usually between $500 and $600.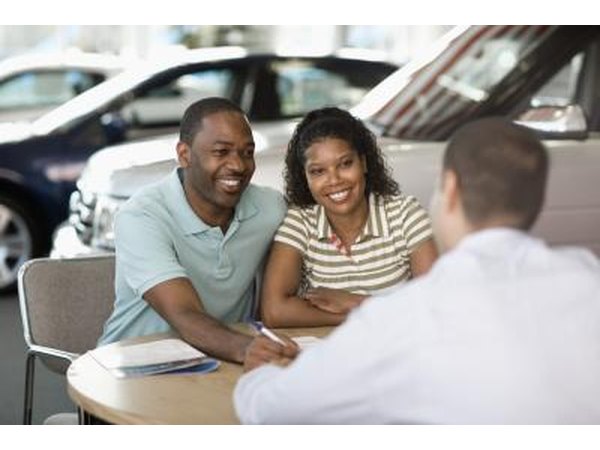 Fuse/Fuse/Getty Images
Find out if there are any dealer incentives at the moment. This refers to an additional amount that the manufacturer pays to the dealer.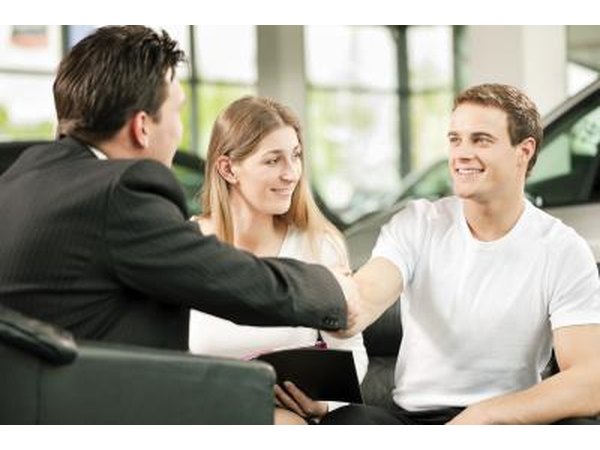 kzenon/iStock/Getty Images
Through an auto-specializing website like Edmunds, find out how much money the dealer overpays for the vehicle. This is known as the dealer holdback, which is the percentage of the invoice price of the car that is repaid by the manufacturer to the dealer. Many vehicle buyers use the dealer holdback amount to evaluate the net price of the car, which is then used to negotiate the price with the dealer.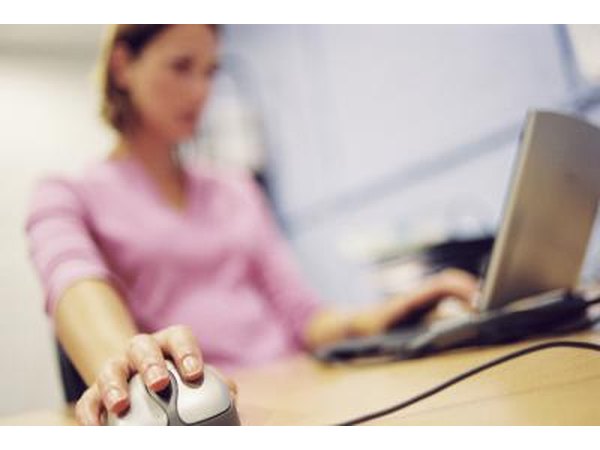 BananaStock/BananaStock/Getty Images
Upon adding the costs together, negotiate with the dealer and settle on a price which allows a 4 to 10 percent profit for the dealer.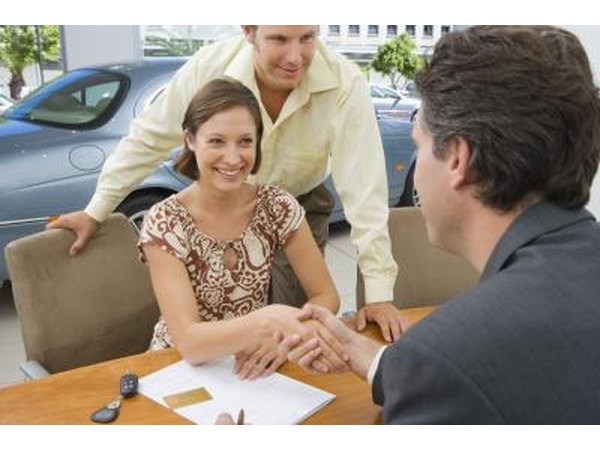 IT Stock Free/Polka Dot/Getty Images
Promoted By Zergnet