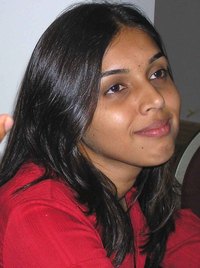 Urea is a chemical compound that is filtered out of the bloodstream by the kidneys. As such, it is commonly found in mammalian waste. However, it also occurs naturally in the skin, and products containing urea can be used to help treat severe dryness.
Products
Several types of personal care products contain urea, including facial cleansers and moisturizers, eye creams, foot moisturizers, foundations, sunscreens, eye makeup, hair coloring agents, and depilatory products.
Purpose
Urea helps to maintain pH balance, and aids in preserving the moisture content of a product after it has been opened.
Benefits
Products that contain urea are recommended for treating skin conditions such as eczema, ichthyosis, xeroderma, hyperkeratosis and dandruff. Urea penetrates the top layer of the skin and increases water retention, thus providing relief to dry skin.

Source
The urea used in personal care products does not come from mammalian waste, but from synthetic production.
Side effects
Urea has the potential to cause skin irritation and stinging. Additionally, products containing urea should be tested on a small patch of skin before initial use as some users may experience an allergic reaction. The Skin Deep Cosmetic Safety Database rates urea as a level 4 moderate hazard with a 67-percent gap in known information.