Nasal congestion is also commonly known as a stuffy nose. This happens when all of the tissues lining the nose become swollen. The swelling is due to inflamed blood vessels.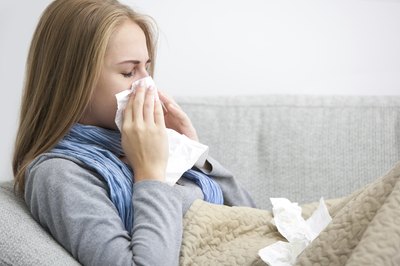 Considerations
Nasal congestion can interfere with the ears, hearing and speech. This happening on a nightly bases may interfere with your sleep making it hard to breathe and can lead to snoring. This can also be associated with sleep apnea, not breathing during sleep.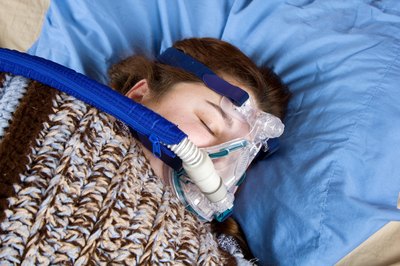 Causes
Nasal congestion can be caused by many different problems. Common cold or flu is the first symptom that may be causing the problem. Allergies or hay fever can cause the nose's blood vessels to become inflamed then congested. Other causes may include sinus infection, pregnancy, or other allergic reaction.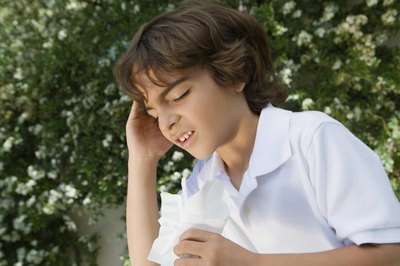 Treatments
Nasal strips are one of the easiest ways to provide instant relief. This is also a great way to help those who suffer from snoring. Nasal sprays can be effective and they quickly unblock a stuffy nose. Other remedies include inhaling steam with a topical decongestant in it, or oral decongestants which are available to purchase over the counter.
Useful Tips
Drinking lots of water will help by clearing out the sinuses plus water is great for the body. If the congestion is due to allergies, take antihistamines. Flu or colds also affect the body including the nose. Eat a lot of vitamin C enriched foods. Also a humidifier will help break up mucus and help to clear out your nose.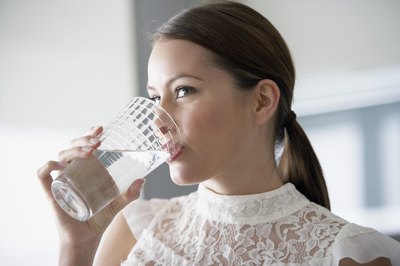 Seeking Medical Help
Contact your physician if the following is occurring: A stuffy nose with swelling of the face. A stuffy nose that is accompanied by blurry vision. A stuffy nose that lasts longer than two weeks. Ear pain that is occupied by ringing.