The jellybean-blue waters and feathery green trees in the hit movie musical "Mamma Mia!" belong to the Greek island of Skopelos. The white sand shore of Kastani Beach is where Sophie and Sky are serenaded by "Lay All Your Love on Me" and where Donna and "the dads" bid Sophie and Sky goodbye in "I Have a Dream." Film producers scouted 21 locations before deciding on three stunning settings—Skiathos Island and Skopelos Island, which are among the Sporades Islands, and Damouhari on the mainland of Greece.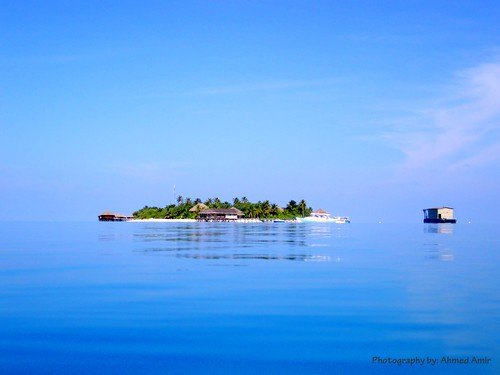 (Image by Flickr.com, courtesy of Ahmed Amir)
When deciding on the film's location, production designer Maria Djurkovic concentrated on the script, not the musical production. "On stage, you're creating much more of a fantasy," she explained, according to the website madeinatlantis.com. "On film, while it was important to maintain a certain theatricality, I had to create a world that was utterly believable and credible."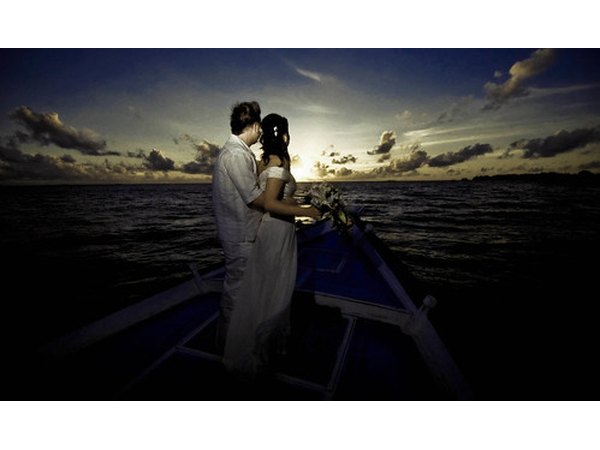 Image by Flickr.com, courtesy of sharaff
The mountainous peninsula near rocky Glysteri Beach on Skopelos Island was used as Sophie's wedding location. A cliff near the top of this peninsula was the spot where Sophie, Bill, Harry and Sam sang bits of "Our Last Summer" before leaping into the clear blue waves.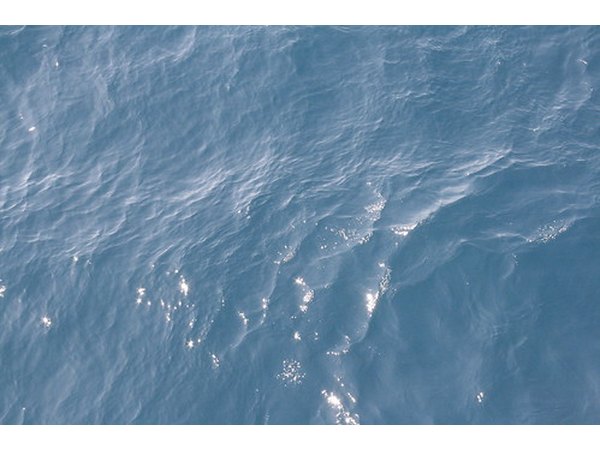 Image by Flickr.com, courtesy of Sherrie Thai
The fictional island of Kalokairi was "played by" the island of Skiathos. The smallest of the Sporades group of islands, Skiathos is located in the northwestern Aegean Sea. It is also the most developed island of the group. A hill on the eastern shore of the island features an amazing view of the St. Nikolaos Bell Tower of the small church of Aghios Nikolaos, where Sophie sends off her three wedding invitations to Sam, Bill and Harry.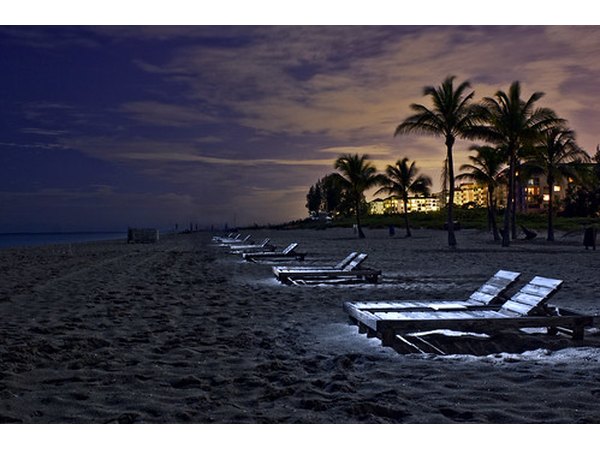 Image by Flickr.com, courtesy of Rick Flores
Actors and producers faced a number of challenges, including unpredictable weather, filming at sea and an invasion of wasps.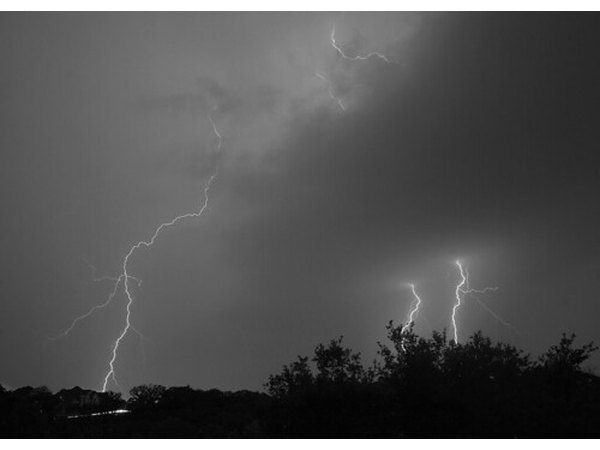 Image by Flickr.com, courtesy of David
Taking the story from stage to film meant making thoughtful, aesthetic decisions. "The trick to making this work is that it should be visually joyous … It's a musical," production designer Djurkovic said, according to madeinatlantis.com. "The spiritual bit is happy and joyous and slightly frivolous. But at the same time, the audience has to believe what's happening."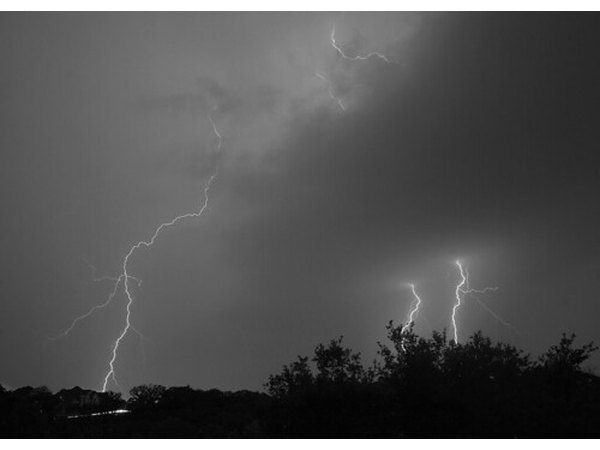 Image by Flickr.com, courtesy of David
Tourists can visit the islands where "Mamma Mia!" was filmed. A one- or two-week package might include pickup and dropoff at the airport, accommodations at a seaside bed & breakfast, and a tour of the film sets.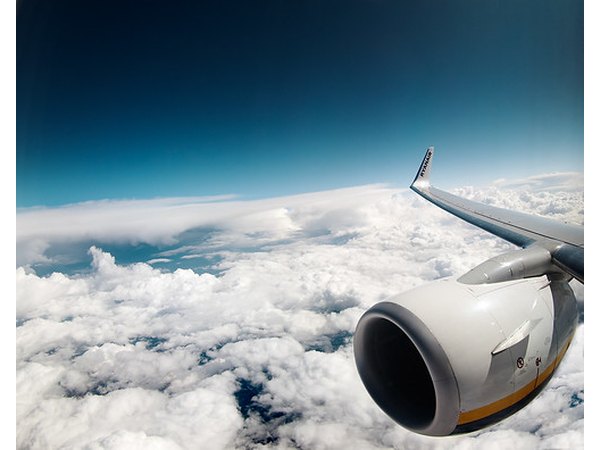 Image by Flickr.com, courtesy of Alberto P. Veiga
Promoted By Zergnet