Sinus infections occur when the paranasal sinuses–air cavities in the head--become filled. Many people experience occasional sinus infections but some people have recurrent sinus infections which are known as sinusitis.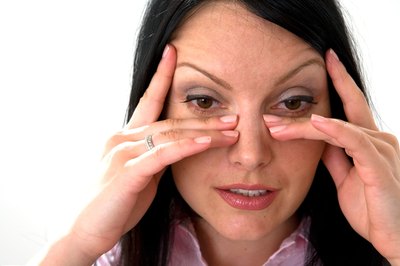 Common Causes of Sinus Infections
There are many potential causes of sinus infections. The most common among them include allergies and hay fever, common colds and viral influenza.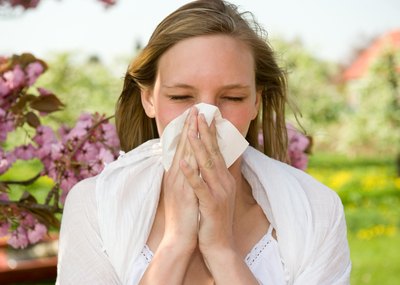 Common Causes of Recurrent Sinus Infections
Causes for recurring sinus infections include a weakened immune system resulting from diseases like cystic fibrosis, hypothyroidism, AIDS, myeloma or diabetes. Structural abnormalities such as a deviated septum or polyps can cause recurring sinus infections as can fungus and diseases that interfere with cilia in the nose.
Symptoms
Symptoms include headache, fatigue, pressure in the eyes or head, nasal congestion, bad breath, sore throat, fever and cough.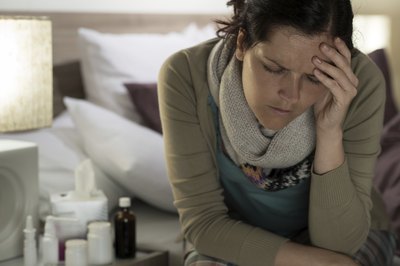 Prevention/ Solution
Recurring sinus infections can be treated through sitting in the shower and breathing in steam, drinking fluids, using saline spray, or through use of a humidifier. Nasal decongestants can also be used but can worsen the problem if used for more than three to five days.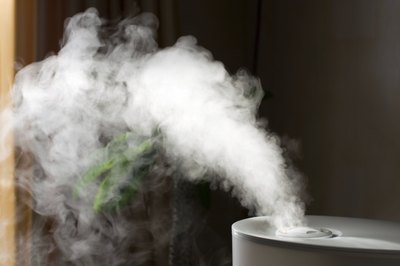 Theories / Speculation
A recent study by the University of Buffalo and the Mayo Clinic indicates that chronic sinus infections may be caused by an autoimmune response to fungi. It is hoped that this finding may lead to new treatments.