Seasonal allergies, though commonly known as hay fever, do not cause fevers. However, nasal congestion and other seasonal allergy symptoms can lead to infections, which may lead to raised temperatures.
(Digital Vision/Digital Vision/Getty Images)
Seasonal allergy symptoms include runny nose, itchy or watery eyes and nasal congestion.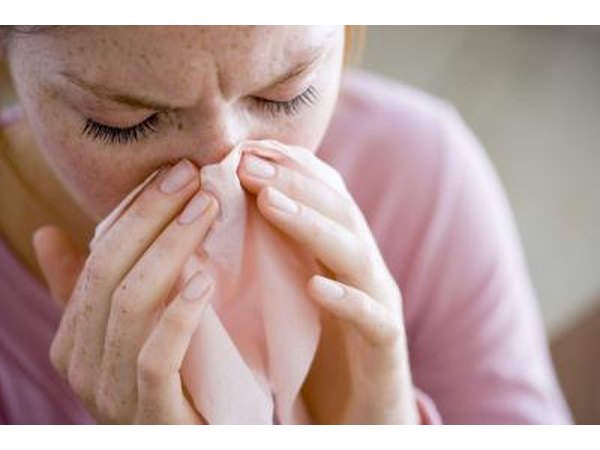 Pixland/Pixland/Getty Images
Allergies are caused by the immune system overreacting to a harmless substance and producing histamines. Common triggers of seasonal allergies include pollen and mold.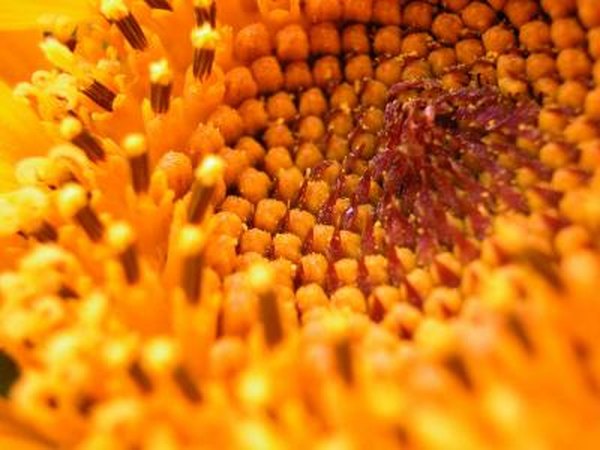 Jupiterimages/Photos.com/Getty Images
Seasonal allergies do not cause fevers on their own, but chronic sinus congestion can lead to a bacterial sinus infection (sinusitis), which can cause fever—as well as symptoms such as nasal congestion, sinus pressure, headache and cough.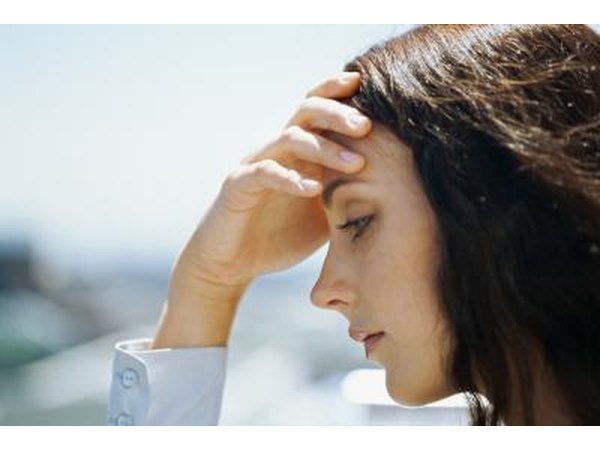 Stockbyte/Stockbyte/Getty Images
If what appears to be seasonal allergies causes general aches and pains, cough and sore throat, and a fever, it may actually be the common cold, a viral infection.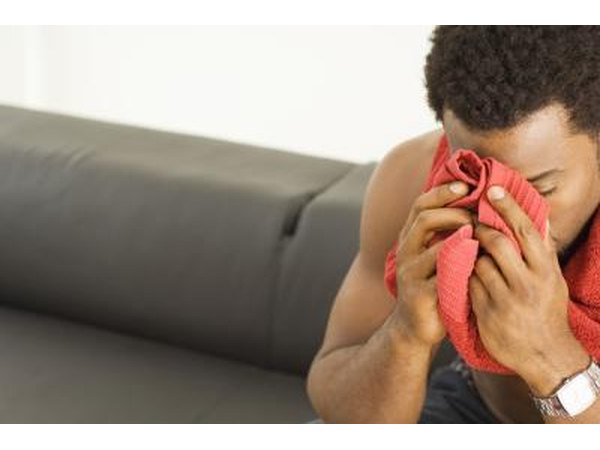 Creatas Images/Creatas/Getty Images
Treatment for seasonal allergies include antihistamines, decongestants and allergy shots. If you have a fever, consult your doctor, as you may need antibiotics to treat a sinus infection.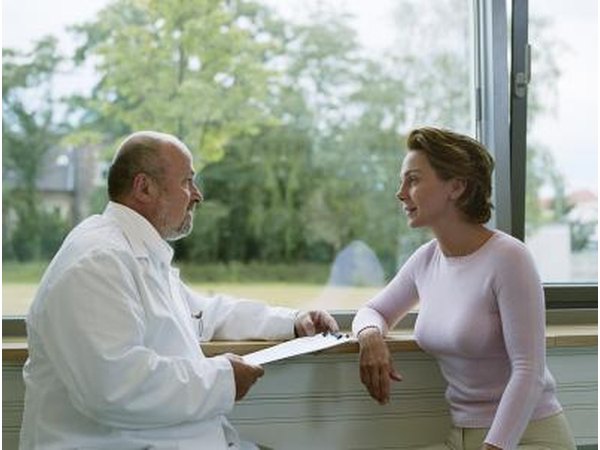 Jochen Sands/Digital Vision/Getty Images
Promoted By Zergnet