Frequently used to treat the painful inflammation of gout and arthritis, tart cherry extract is garnering new attention in combating heart disease, Type 2 diabetes and maybe even some cancers. This common supplement can be purchased in capsule, powder or liquid concentrate forms.
(Image by Flickr.com, courtesy of Andrew Yee)
Plant pigments called anthocyanins are the reason tart cherries pack such a powerful punch. Anthocyanins are antioxidants that combat cell-damaging free radicals in the body and can help inhibit the enzyme activity causing inflammation.
Image by Flickr.com, courtesy of liz west
Tart cherry extract has no known side effects or contraindications, although it does contain melatonin, a hormone that helps regulate sleep. Those with a sensitivity to melatonin should check with a health care provider before taking the extract.
Image by Flickr.com, courtesy of Gordana Adamovic-Mladenovic
In a 2006 Michigan State University study, mice fed a combination of tart cherry extract and an anti-inflammatory drug showed a reduced rate of tumors in their colons as compared with mice fed only the drug. Results were published in November 2006 in the Journal of Agricultural and Food Chemistry.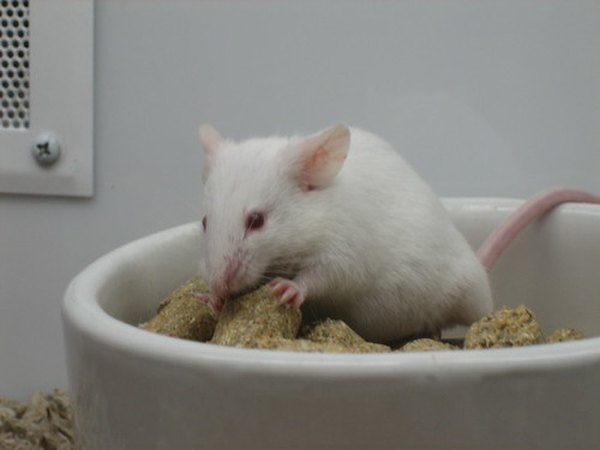 Image by Flickr.com, courtesy of Rene Schwietzke
Two recent University of Michigan studies, funded by the Cherry Marketing Institute, show tart cherry extract can increase antioxidant activity and may play a part in reducing obesity. It's not surprising that Michigan universities would be conducting research on the health benefits of tart cherries. Seventy-five percent of the nation's tart cherries are grown in Michigan.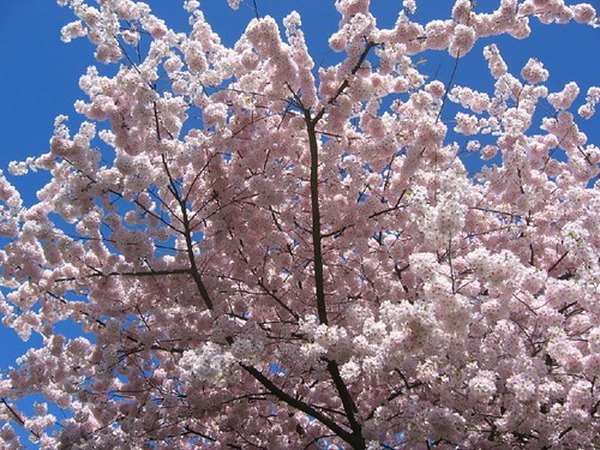 Image by Flickr.com, courtesy of Matt Calder
Michigan State has opted for a distinctive way to promote interest in Michigan's cash crop by setting up a Tart Cherry Webcam at the Northwest Michigan Horticultural Research Station. "If the frame is dark," it advises on its website, "try back between 9am and 4pm EST."
Image by Flickr.com, courtesy of Erin
Promoted By Zergnet