Shingles is not a contagious condition, in that a person with shingles can not transmit shingles to another person; however, it is caused by varicella-zoster virus (VZV), one of the human herpes viruses.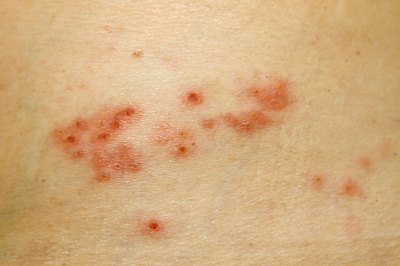 Identification
It is necessary to have been infected with varicella-zoster virus in order to develop shingles, according to the Mayo Clinic. Infection with the virus first leads to chicken pox and later in life can cause shingles.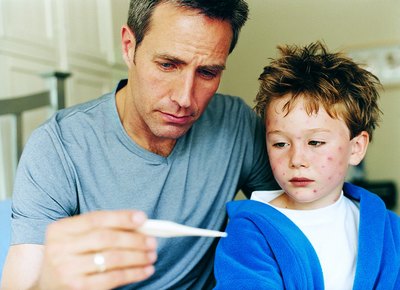 Features
Once infected with VZV, a person never fully clears the virus from his or her system. It remains dormant in nerve cells, allowing the virus to cause a shingles outbreak in the future.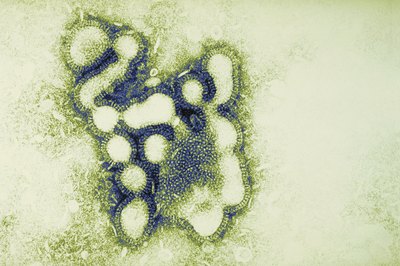 Cofactors
Although it is not yet known why a given person develops shingles at a given time, it is known that advancing age and having a compromised (weakened) immune system are risk factors, according to the Mayo Clinic.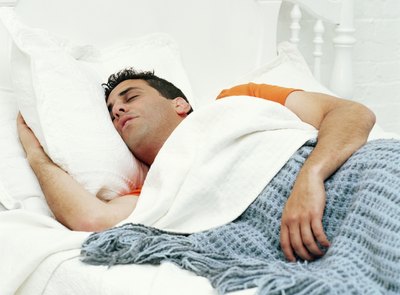 Considerations
A person with shingles is contagious while he or she has active sores. The Mayo Clinic reports that someone with an active shingles rash can infect a person who has never had chicken pox with the varicella-zoster virus.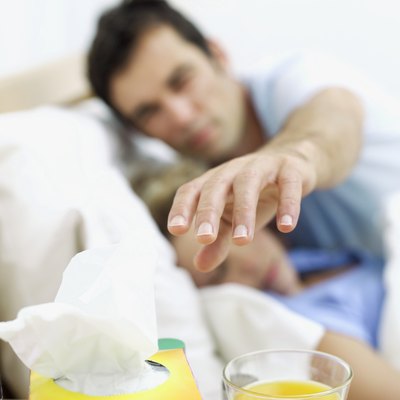 Prevention/Solution
The shingles vaccine, which can be used in adults over the age of 60, may reduce one's chances of developing shingles. It may also reduce the incidence of complications such as postherpetic neuralgia, a chronic painful condition associated with shingles.