Murcorales is a type of mold or fungus you are likely to encounter on a daily basis with no ill effects. But in some people, mucorales causes a serious infection called mucormycosis.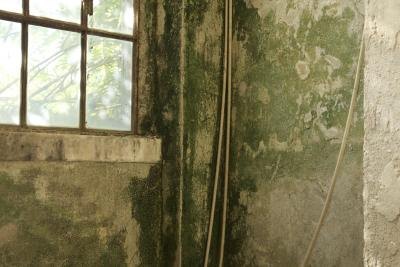 (tizzi-col/iStock/Getty Images)
If you have uncontrolled diabetes, HIV, leukemia or lymphoma or have recently undergone an organ transplant, you are at an increased risk for mucormycosis. Additionally, long-term use of corticosteroids also increases your vulnerability to the infection, according to the U.S. National Library of Medicine.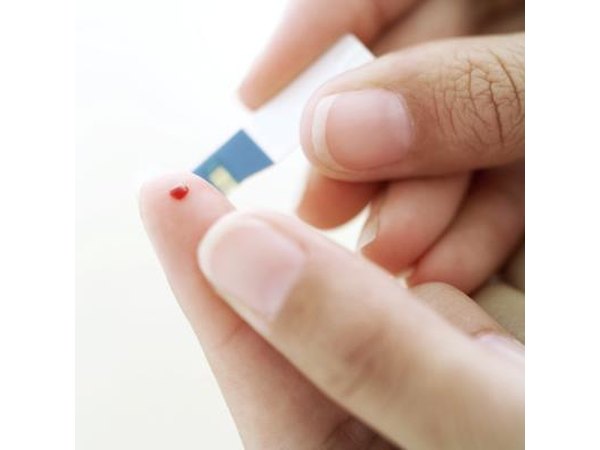 Stockbyte/Stockbyte/Getty Images
Mucorales is often found in the air, and if you are susceptible to mucormycosis, spores can cause an infection in many parts of your body. Most commonly, these infections occur in your sinuses, where they quickly spread to your brain.
Chad Baker/Digital Vision/Getty Images
Symptoms of mucormycosis affecting your brain include sinus pressure or congestion, a pus-like nasal discharge, fever, convulsions, redness on your cheeks above where your sinuses are located and eye swelling and protrusion.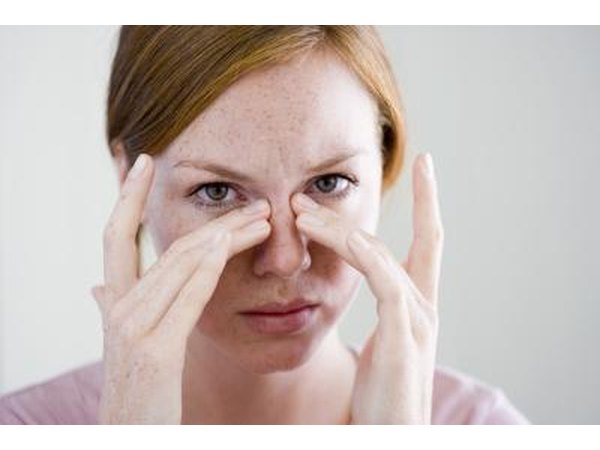 Pixland/Pixland/Getty Images
Untreated in your brain, mucormycosis has the potential to destroy the tissues of your nose and soft palette as well as to cause permanent blindness or paralysis, blood clots, coma and even death, according to the Merck Medical Manual.
Creatas Images/Creatas/Getty Images
Doctors usually remove infected tissues with surgery, which can cause facial disfigurement and brain damage if the fungus is widespread. Intravenous antifungal medication is also used to destroy spores that cannot be removed with surgery.
Ablestock.com/AbleStock.com/Getty Images
Promoted By Zergnet