Pulmonary fibrosis is the creation of excess fibrous tissue (scar tissue) in the lungs. Because scar tissue is thick and stiff, it makes it more difficult to breathe and makes it more difficult for your body to absorb oxygen through your lungs when you breathe.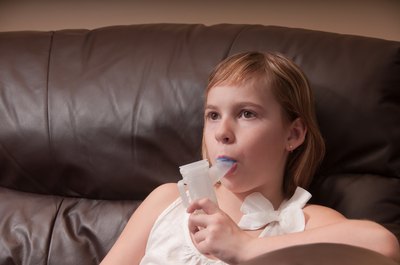 Causes
It is not precisely known what causes pulmonary fibrosis. Theories include the effects of an autoimmune disorder or viral infection. The occurrence of pulmonary fibrosis has been tied to environmental factors as well, including smoking and inhalation of airborne pollutants.
Symptoms
Pulmonary fibrosis effects the lungs, and symptoms are generally respiratory in nature. These symptoms include shortness of breath, fatigue, chest pain, a loss of appetite and quick weight loss, as well as a dry cough. Because of decreased lung capacity and a lesser ability to absorb oxygen through lung tissues, overall capacity for exercise is generally severely decreased and worsens as time goes on.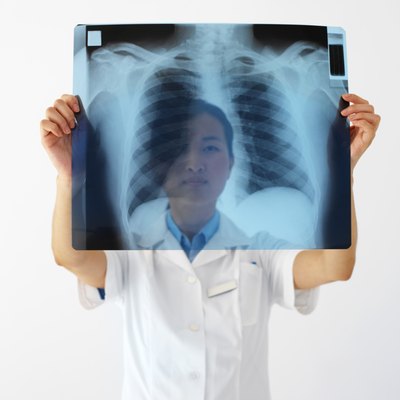 Diagnosis
There are numerous tests at a hospital that can be used to diagnosis pulmonary fibrosis. These tests include chest imaging, a pulmonary function test, blood gas test, an exercise test, lung-washing or a lung biopsy. Some are invasive and painful (such as a biopsy), but otherwise are relatively painless (blood gas test and exercise test).

Treatment
The ability to treat pulmonary fibrosis is very limited. There are no known effective drugs, and once the scar tissue is formed, it is permanent. Depending on the underlying cause, drugs can be prescribed to decrease the progression of the condition. The only effective means of reducing pulmonary fibrosis is via a lung transplant.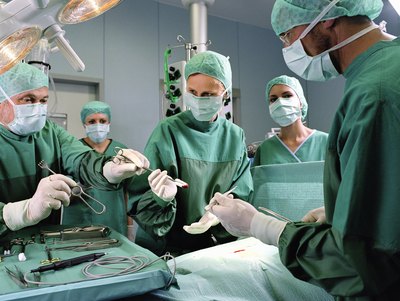 Prognosis
Pulmonary fibrosis can be progressive if the underlying cause is not addressed. Barring a transplant, it cannot be reduced or reversed, and life expectancy when diagnosed with the condition is low, with an average expectancy between two and five years, according to the Coalition for Pulmonary Fibrosis.