Constipation refers to irregular bowel movements, and produces an array of symptoms, including bloating, intestinal gas and hard stools. Stomach pain is often associated with constipation.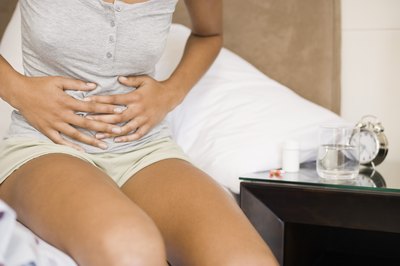 Identification
According to the Mayo Clinic, constipation is characterized as having hard, dry stools and fewer than three bowel movements in a week's time.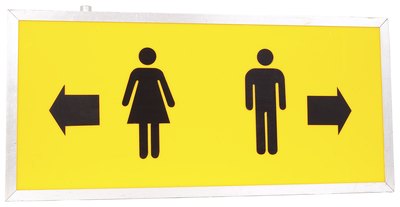 Considerations
A low-fiber diet can contribute to constipation and stomach pain. Taking a fiber supplement or eating fiber-rich foods—whole grains, vegetables and fruits—can help soften stools and regulate the bowel, reducing gas and pain.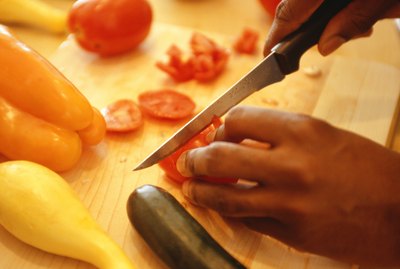 Hydration
Drinking at least eight glasses of water a day keeps the intestinal tract moist and promotes soft stools. The ability to pass soft stools helps alleviate constipation and stomach pain, says the National Digestive Diseases Information Clearinghouse (NDDIC).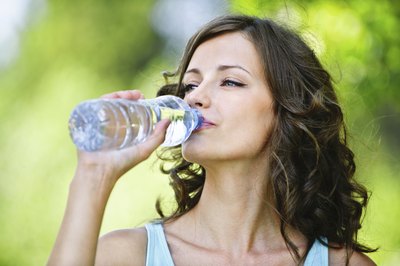 Prevention/Solution
Exercise relieves constipation, says the Mayo Clinic, because physical activity and movement stimulate the intestinal tract. Walk for 30 minutes around your neighborhood, or engage in other activities, such as Pilates or swimming. If lifestyle changes don't end your constipation, your doctor may perform a physical exam and order tests to determine the underlying cause.
Expert Insight
Laxatives quickly relieve constipation and soften stools. However, some laxatives are habit-forming, according to the NDDIC, and may irritate the stomach and cause further cramping.