Iron sucrose infusions are primarily used to replenish iron in patients with chronic kidney disease. Iron is essential for the transport of oxygen throughout the body, and dialysis patients commonly require intravenous iron to maintain sufficient levels. Available in generic form and as the brand Venofer, iron infusions can have several side effects, some serious.
Iron Deficiency
Iron deficiency in dialysis patients results from blood loss during dialysis, increased red blood cell production and inadequate absorption of iron.
Most Common Effect
The most common side effect associated with iron infusions is low blood pressure (hypotension). Signs are dizziness, lightheadedness or fainting, usually when getting up from a sitting or lying position.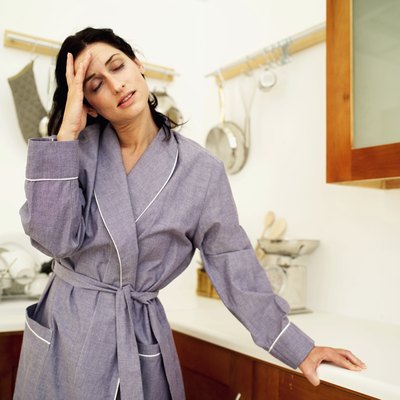 Other Common Effects
Other relatively common side effects of iron infusions include muscle cramps, constipation or diarrhea, nausea and headache.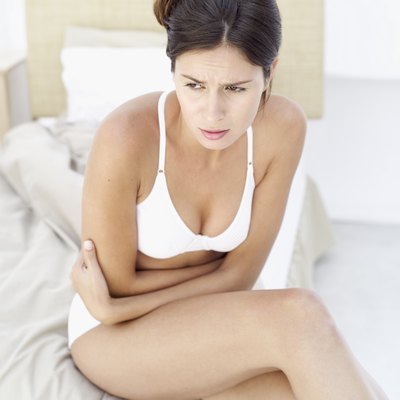 Allergic Reaction
Although rare, some people have experienced a severe allergic reaction to iron infusions. Signs are rash or hives, difficulty breathing, throat closure, severe dizziness and facial or mouth swelling.
Other Serious Effects
Other rare serious effects also have been reported. They include blurred vision, chest pain or pressure, irregular heartbeat, seizures and severe headache.