Herpes can emerge orally (as cold sores) or on the genitals. Medical treatments can help to suppress outbreaks and ease symptoms. Simple dietary changes can also help. Avoiding foods rich in the amino acid arginine can help to minimize outbreaks.
Facts
While the amino acid lysine has been shown to help control outbreaks, according to Herpes.com, eating foods rich in I-Arginine may actually prompt an outbreak and inhibit the benefits of lysine in the body.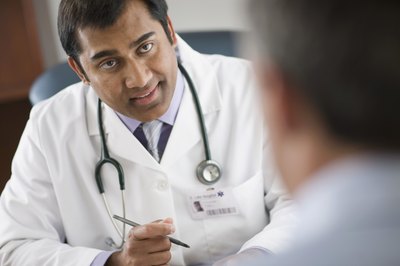 Nuts
Peanut butter is a beloved pantry staple. Unfortunately, it is arginine-rich and should be avoided in herpes patients. Almonds and chestnuts are also high in arginine.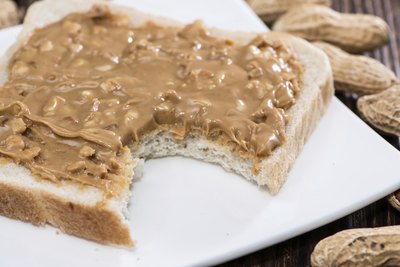 Sugar and Caffeine
Avoid junk food, soda, coffee and black tea since sugary foods and caffeinated beverages weaken your immune system, allowing the herpes simplex virus to reproduce, triggering an outbreak.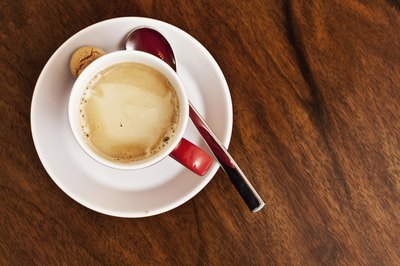 Additional Foods to Watch
Foods like gelatin, coconut, white flour, whole wheat, oats, soybeans, wheat germ and peanuts have a higher arginine content.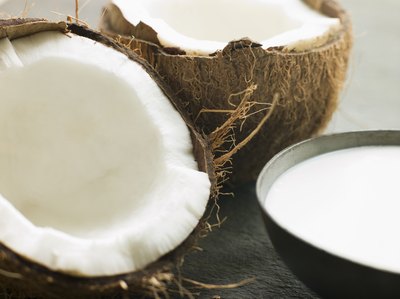 Chocolate
According to RemediesForHerpes.com chocolate has been shown to trigger herpes outbreaks. One of chocolate's components, metylxantil suppresses the immune system, leaving you vulnerable to the herpes virus.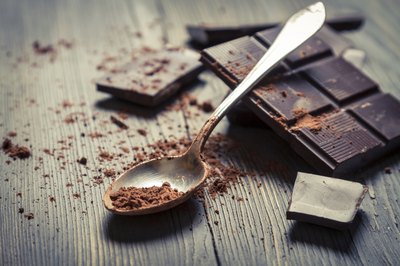 Consider Lysine Supplementation
Supplementing with lysine and eating a lysine-rich diet may help to control the viral outbreaks. Foods like fish, vegetables, brewer's yeast, bean sprouts, beans, milk, beef, cheese, lamb and fruit have a high lysine content.