One of the most embarrassing and irritating skin diseases is acne. As if the embarrassment is not enough, the bumps will often become irritated and itch.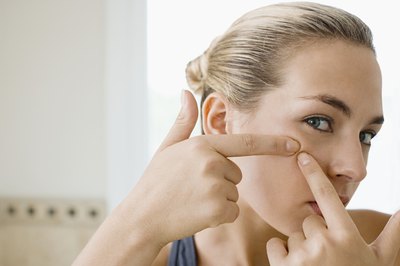 Cause
One reason acne may itch is because you are treating your skin problem with products that are too strong for your skin type. If the product has a fragrance, it may also irritate your skin.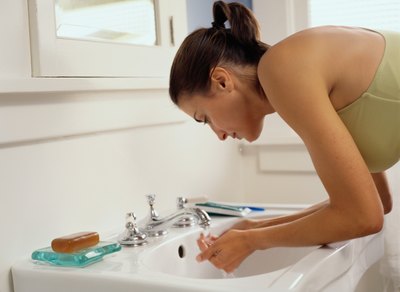 Misdiagnosed
Acne can sometimes be misdiagnosed when in fact you could be suffering from a different skin problem, such as eczema. If you are misdiagnosed, you are most likely treating the problem with products that are too strong or have the wrong ingredients.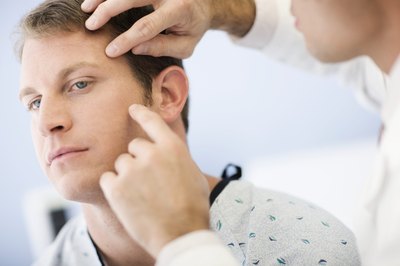 Untreated
If you leave your acne go untreated, the condition will worsen. However, keep in mind if you do not treat your itchy acne, it will also become worse.
Back Acne
Back acne develops when pores become clogged with dead skin cells and excess oil. This develops into blackheads or whiteheads that turn into cysts that itch.
Treatment
To treat any type of itchy acne you must keep the skin clean with a gentle moisturizer. Exfoliate daily to remove any excess oil and dead skin. You can also use over the counter products like benzoyl peroxide.