Although men's bodies do produce the hormone estrogen, until recently the role estrogen plays in the male body was not clear. According to a study published by the National Library of Medicine, estrogen plays an important role in the function of the cardiovascular system in both sexes. Some foods are a natural source of estrogen. Others inhibit estrogen production.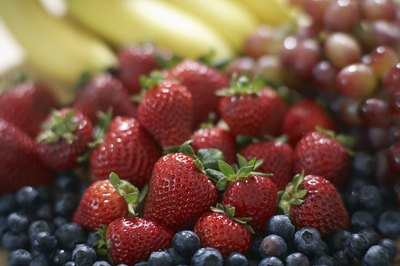 Estrogen Dominance
"Estrogen dominance" is a term used to describe an excess of estrogen in the body. This can cause hypertension, water retention, abnormal blood clotting, and increased risk of uterine and breast cancer.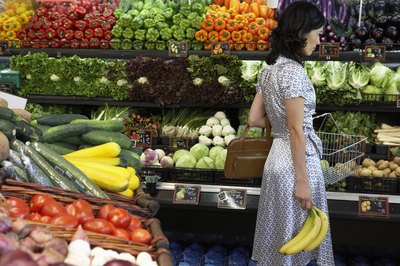 Meat
Synthetic hormones are given to young cattle and sheep to make them gain weight faster. In dairy cows they are used to increase milk production. After slaughter, certain levels of hormone remain in meat and milk that are sold. According to researchers at Cornell University, there is currently not enough evidence to say conclusively that hormone residues in foods cause any negative health effects in humans. However, they caution that there is a lack of large-scale research on the subject.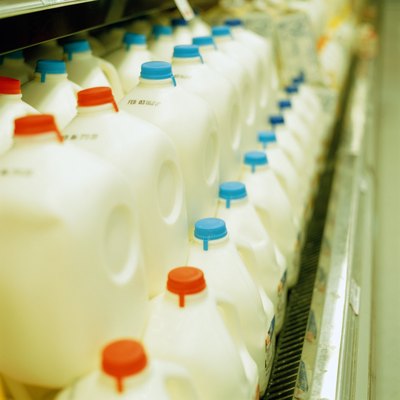 Fruit
Anyone looking to cut down the amount of estrogen in his diet should eat more fruits and vegetables, but avoid estrogen-inhibiting fruits like berries, citrus fruits, grapes, melons, pears, apples, cherries, dates and pomegranates.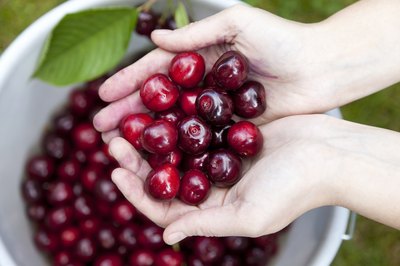 Vegetables
Anti-estrogen vegetables include broccoli, cabbage, corn, green beans, onions and squash.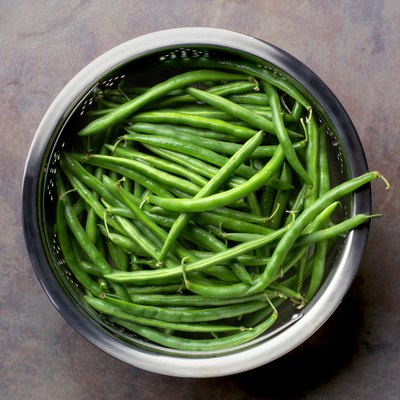 Grains
Buckwheat, white rice, white flour and millet are also estrogen-inhibiting foods.