Acids and bases are corrosive materials that take hydrogen atoms from the objects they touch. These substances serve a variety of different functions and also can neutralize each other.
Cleaning
Both acids and bases function as cleaning agents, as they have the ability to erode stains and other dirt from surfaces. Soap is an example of a base.
Digestion
Acids are present in the stomach and are used to dissolve swallowed food so it can be absorbed. People with stomachs that produce too much acid can take antacids, which are basically bases intended to neutralize the acid.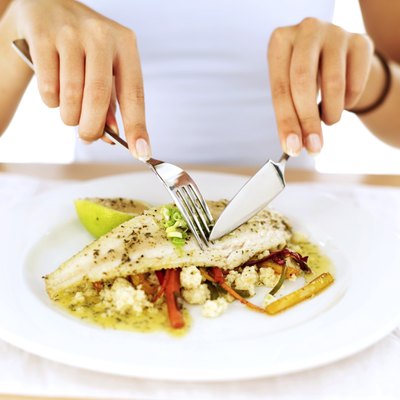 Cosmetic
Acids and bases are used to clean and smooth the skin. However, those that are too strong can burn the skin.
Disinfectant
Strong acids can kill bacteria and other microorganisms, preventing the spread of disease.
Materials
Bases are used to make a variety of materials. Sodium hydroxide is used to make paper and rayon. Calcium hydroxide is used to make plaster and mortar.