Red food coloring is included in many processed foods, and people also like to add it to recipes. Most commercial food coloring is derived from coal, petroleum or from insects, although you can find food coloring which actually is created from food.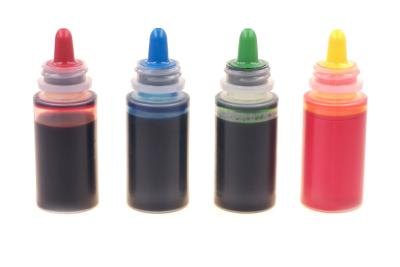 (John A Meents/iStock/Getty Images)
Cochineal and carmine food coloring are derived from the eggs of the cochineal beetle and crushed bodies of the female. Because it takes thousands of beetles to make small amounts of dye, this food coloring is more expensive than synthetic dyes.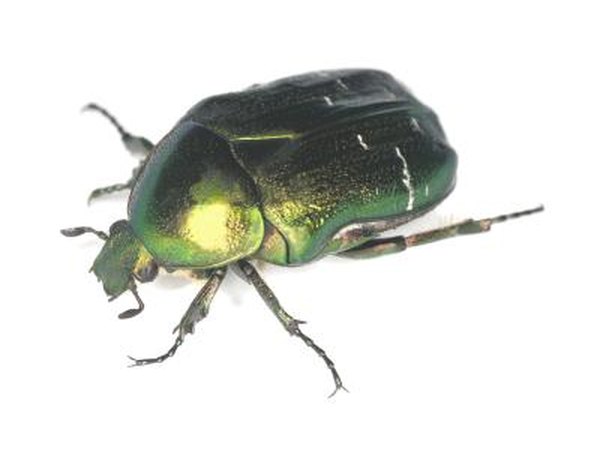 Henrik Larsson/iStock/Getty Images
Cochineal and carmine colorings are often included in cosmetics and shampoo. They also appear in yogurt, candy, jams and other food. The pink color in strawberry milk or ice cream sometimes comes from these types of food colorings.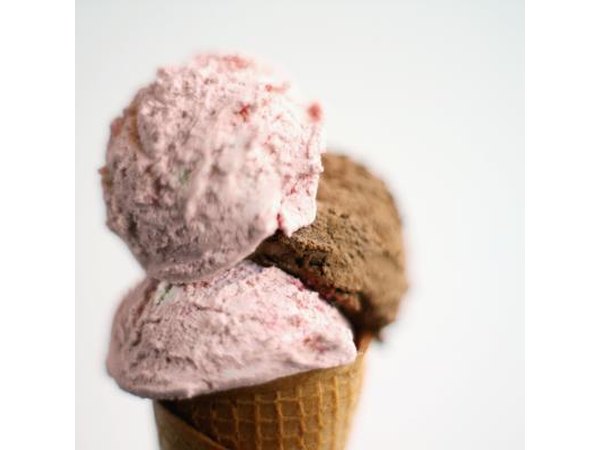 Ciaran Griffin/Stockbyte/Getty Images
Food, drug and cosmetic (FD&C) dyes, including red #3 (pink) and red #40 (red), are defined as coal tar dyes, although typically they are created from a petroleum base. Processing techniques virtually eliminate petroleum from the dye. Red #3 and #40 are approved for food coloring.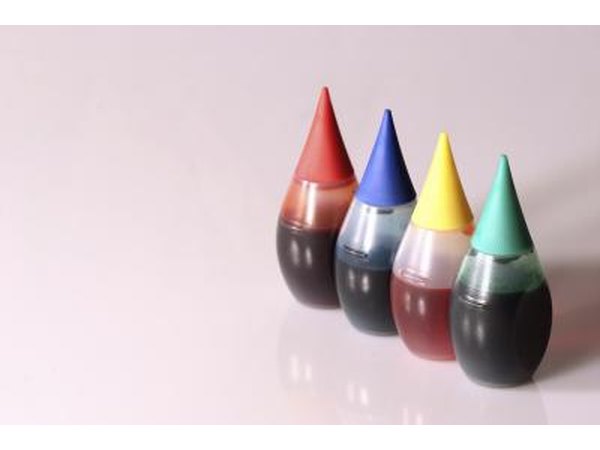 tmcnem/iStock/Getty Images
One dye is only approved for coloring the skin on some oranges, and it is not supposed to be eaten. This is commonly known as Citrus Red No. 2.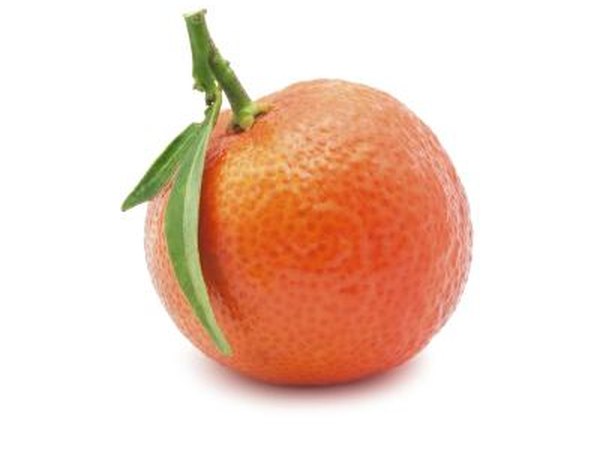 iSailorr/iStock/Getty Images
People who'd like to avoid these types of food colorings can look for products that include beet root juice or the betanin extract from beets. Betanin also can be purchased in a liquid or powder. Betanin does not provide as reliable a color as the other types.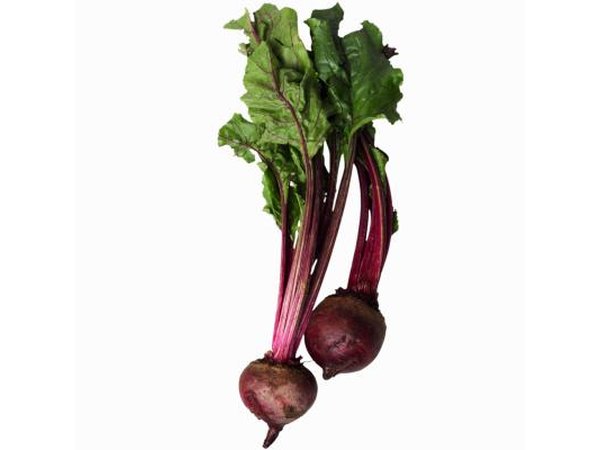 Stockbyte/Stockbyte/Getty Images
Additional possibilities for red food coloring include the spices annatto and paprika.
VladislavMakarov/iStock/Getty Images
Promoted By Zergnet