It can sometimes be hard to determine when a young boy has a urinary tract infection (UTI) because they may have few symptoms, especially during infancy. It has been estimated that 2 percent of boys will contract a UTI by the time they reach age 5. Although boys are less likely than girls to contract one, it is important to be able to identify the symptoms.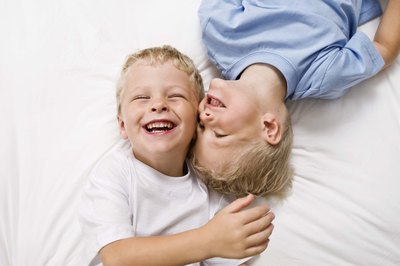 Infants & Newborns
Infants and newborns with a UTI may only show a fever, usually 101 degrees or above, without any proper explanation. They may vomit, have little interest in food, and/or diarrhea as well.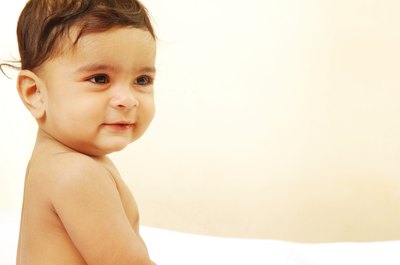 Children & Toddlers
Small child may experience a poor appetite, irritability, loose bowels, unexplained fever that does not subside, and changes in urinary patterns.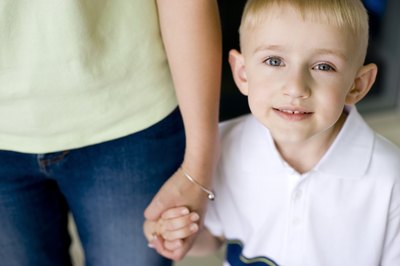 Pain
The most common symptom of a UTI is pain during urination. The pain is often sharp and stabbing and usually disallows the patient to fully empty their bladder.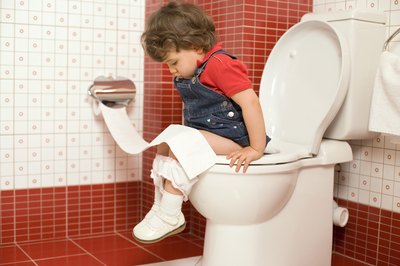 Flank Pain
Pain on one side of the back or side around waist level, called flank pain, is also a symptom of a UTI. This type of pain may indicate the UTI is in the kidneys.
Urination Changes
Urination changes may occur including the feeling of urgency (inability to hold urine), hesitancy (not being able to urinate easily or feeling as if you have to urinate but only a few drops are passed), and urine may appear cloudy, bloody, or have a foul odor.
Other Symptoms
Other signs and symptoms of a UTI may include shaking chills, hypothermia, changes in mental status, lethargy, nausea, refusal to eat, and fussiness.