Carbonated drinks are popular around the world. Plain or mineral water, fruity or sugared--are all infused with carbon dioxide and ingredients like salt or sodium bicarbonate. Learn a few facts about these popular beverages.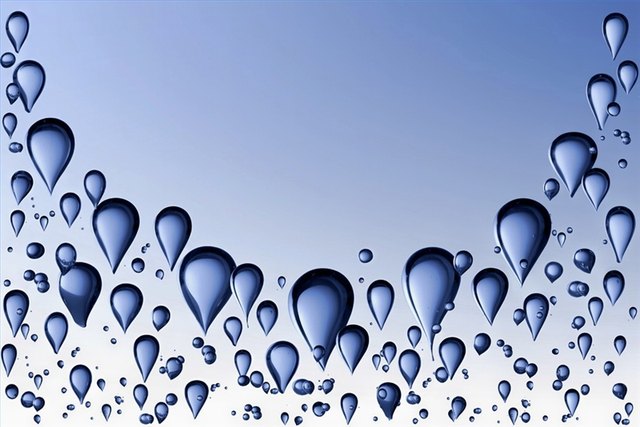 (Microsoft Office Clip Art)
Drinkable carbonated water was first produced in 1767 by J.B. Priestley. Jacob Schweppes began producing carbonated water commercially in 1783 and the first soda pop was marketed in the U.S. in 1807.
Carbonation results from releasing pressurized carbon dioxide in liquids. Sometimes sodium or potassium salts are added to produce specific tastes.
Carbonation enlivens mineral water and soft drinks with familiar flavorings like cola, black cherry and citrus, but soda water is also added to unusual flavors like melons, green apples or chocolate.
Many carbonated drinks include caffeine as well as sugar, raising concerns about their use as a replacement for milk, especially in children's diets. Replacing milk with carbonated drinks increases the intake of sugars, a contributing factor to type 2 diabetes.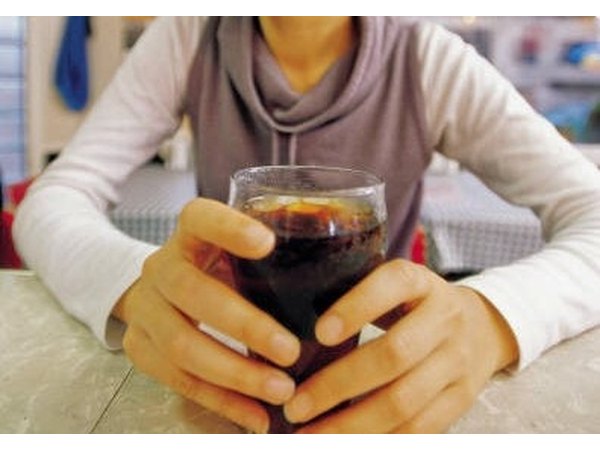 Although no direct relation with carbonation has been established, increased consumption of soft drinks has been linked to increased consumption of salt, which may have cardiovascular implications.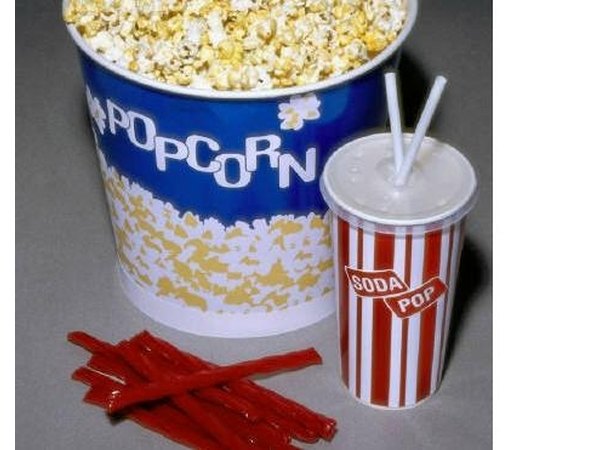 A "New York Egg Cream" contains chocolate syrup, milk and seltzer water--no eggs and no cream.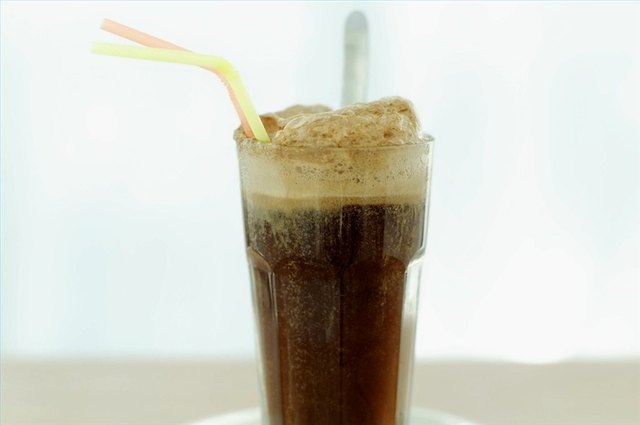 Promoted By Zergnet