Alpha hydroxy acid is a chemical found in natural products. It has been used for centuries as a way to beautify skin.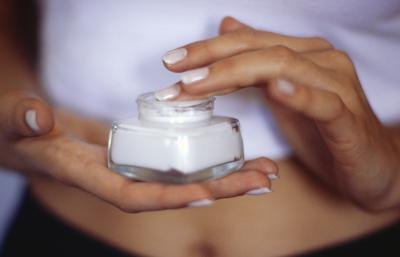 (Rolf Otzipka/Photodisc/Getty Images)
Alpha hydroxy acid acts as an exfoliating agent that causes the top layer of dead skin cells to slough off, encouraging the regrowth of new skin.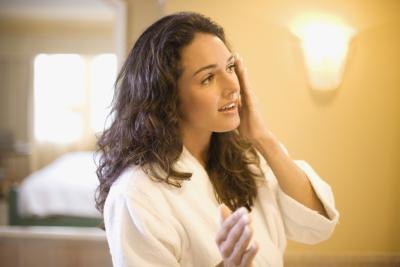 Jupiterimages/Brand X Pictures/Getty Images
The alpha hydroxy acids found in cosmetic applications are usually derived from fruit, milk or sugar. The most common types come from sugar cane (glycolic acid), sour milk (lactic acid), apples (malic acid), citrus fruits (citric acid) and wine (tartaric acid).
Ryan McVay/Photodisc/Getty Images
Products containing alpha hydroxy acid may aid in reducing signs of skin aging such as roughness, discoloration, sun damage, acne, fine wrinkles and age spots. Regular use of this product helps reveal smoother, firmer, more youthful skin.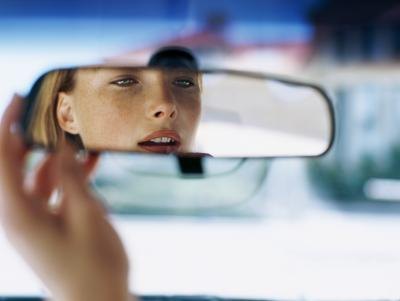 George Doyle/Stockbyte/Getty Images
Alpha hydroxy acid can be found in acne treatments, anti-aging products, moisturizers, cleansers, toners, eye creams, peels, foundation and masks. Dermatologists may also use it in chemical peels.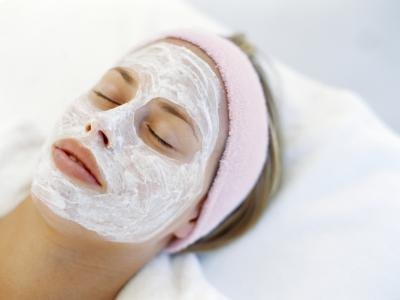 George Doyle/Valueline/Getty Images
Look for AHA, BHA, glycolic acid, lactic acid, or salicylic acid in the listed ingredients when shopping for skin care products. Using alpha hydroxy acids may cause minor skin dryness and flaking that will diminish with continued use. Start with a concentration of 5 to 8 percent and a pH of 3 to 4 to minimize skin irritation.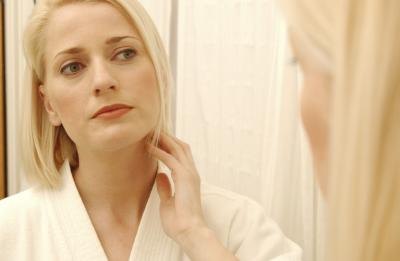 Hemera Technologies/AbleStock.com/Getty Images
The use of alpha hydroxy acids may cause skin irritation and sun sensitivity. Symptoms of irritation include redness, burning, itching, sensitivity and pain. Scarring may occur in people with darker colored skin pigments. A good sunscreen should be used with alpha hydroxy acid products.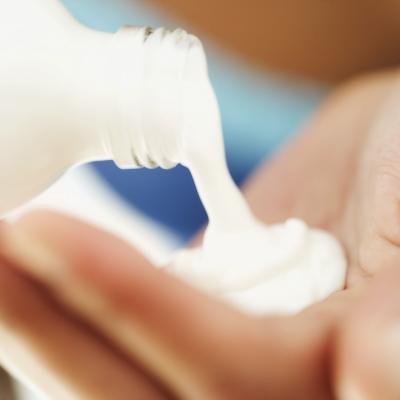 Stockbyte/Stockbyte/Getty Images
Promoted By Zergnet