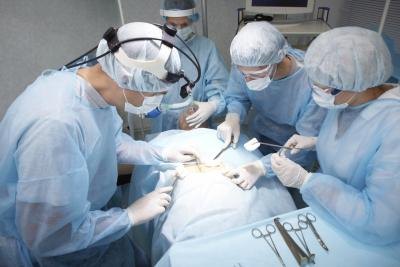 66 to 68 Degrees F and 70 Percent Humidity.
The optimal temperature for operating rooms in the United States is 66 to 68 degrees Fahrenheit, according to the Commercial De-humidification Division of the Munters Cooperation. A relative humidity level of below 70 percent is also recommended. These recommendations are in accordance with the American Society of Heating, Refrigerating, and Air-Conditioning Engineers standards for indoor Air Quality.
68 to 73 degrees F and 30 Percent Humidity.
According to the AORN 2008 Perioperative Standards and Recommended Practices, "Temperature should be maintained between 68 degrees F to 73 degrees F." These recommendations apply to both operating rooms and sterile processing areas. A relative humidity level of 30 to 70 percent is acceptable.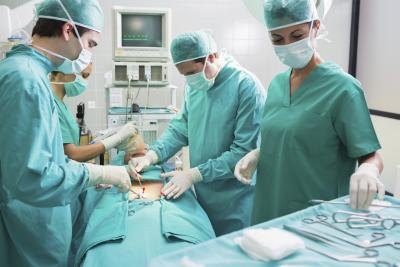 Bottom Line
Optimal temperature and humidity levels vary, according to location. For example, according to the ASHRAE Thailand Chapter, humidity levels in operating rooms located in tropical climates should be kept below 50 percent. Since temperature and humidity levels directly impact each other, different temperatures are recommended for different locations as well.